Monday, 2nd January 2012
Happy new year to all of you my beloved readers!
Tomorrow we will fly to Saigon, where we will begin our 6 week journey through Vietnam, Cambodia and Thailand.
If you have any tips where to go or to eat in south Vietnam (especially around Saigon), Siem Reap in Cambodia and Thailand (Bangkok, Erawan, Kanchanburi, Ayutthaya, Chiang Mai, Chiang Rai, Khao Lak, Ko Pha Ngan, Ko Phayam, Phang Na) let me know! 
Before Christmas I finally finished my studies with handing off my diploma thesis. So this vacation is totally needed and deserved, as we didn't had any in the last two years. I'm totally looking forward to every part of it and of course all the great food!
I won't have the possibilities to blog, so enjoy some great posts of the last years, during the time off.  These are perfect for the winter months for example: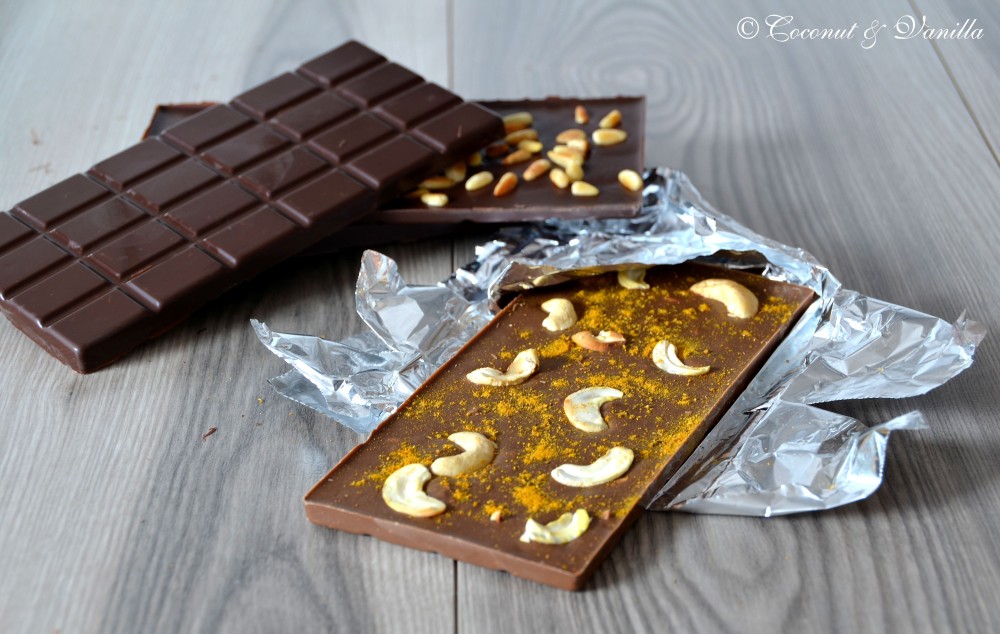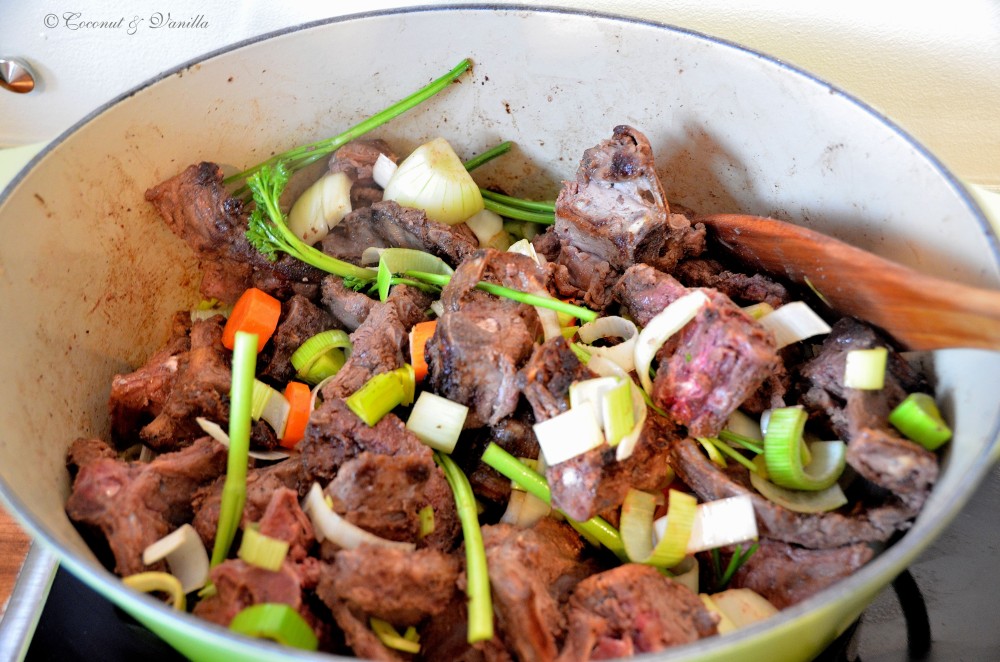 Red Cabbage with Oranges & Gorgonzola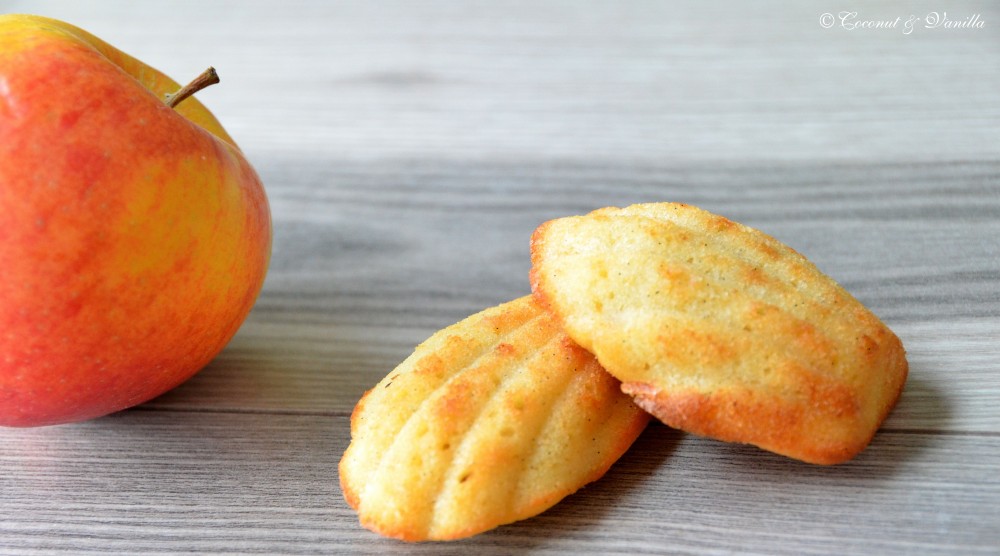 Apple, Brown Butter & Vanilla Madeleines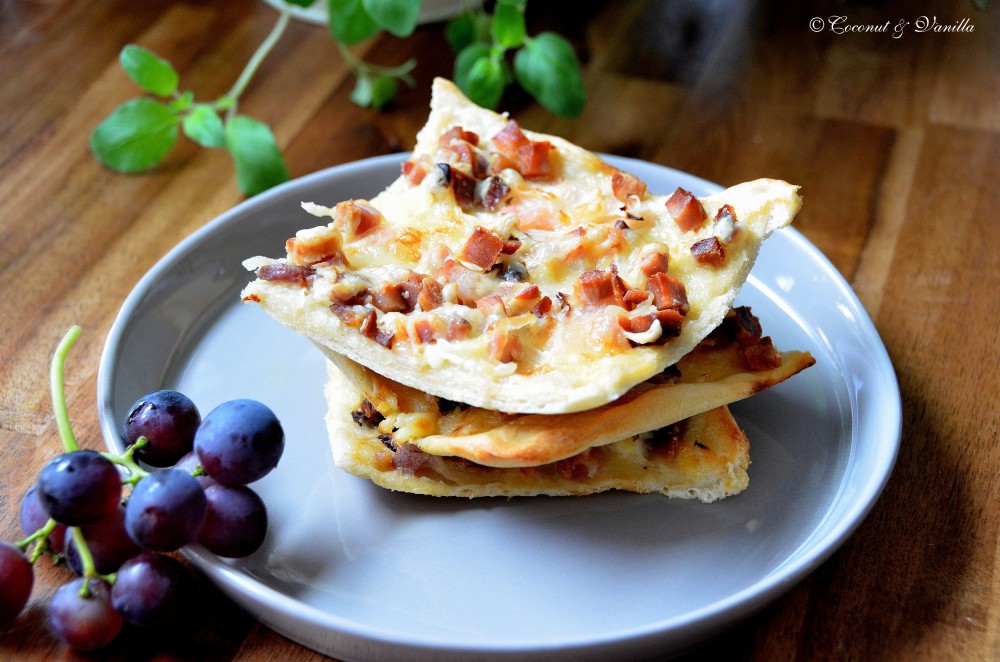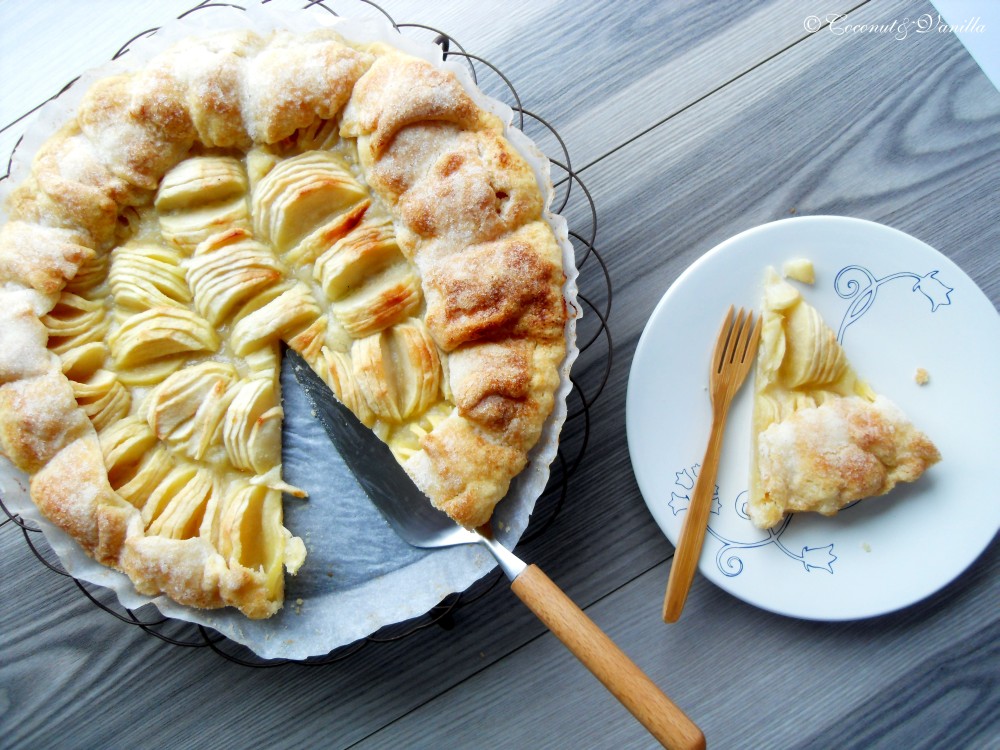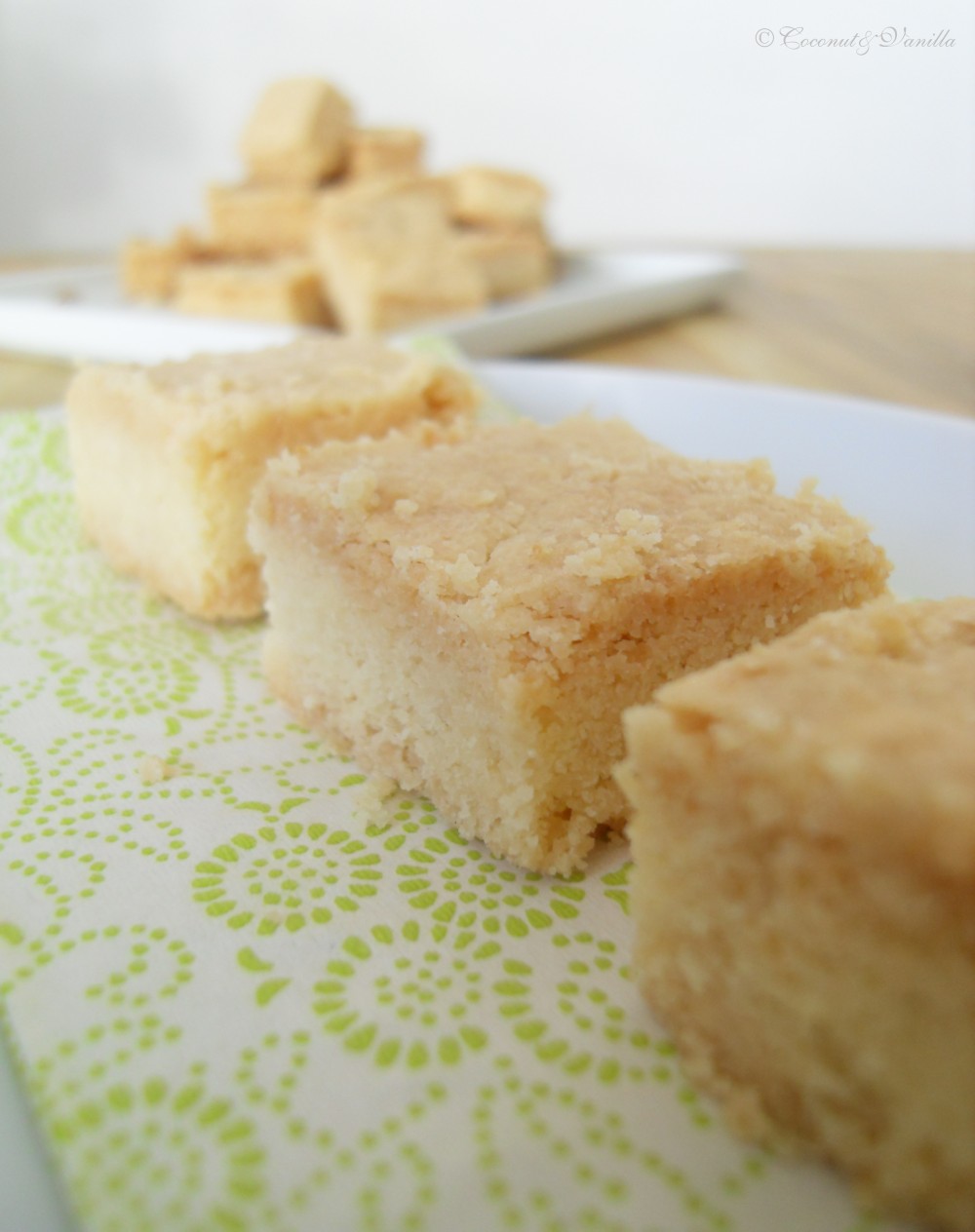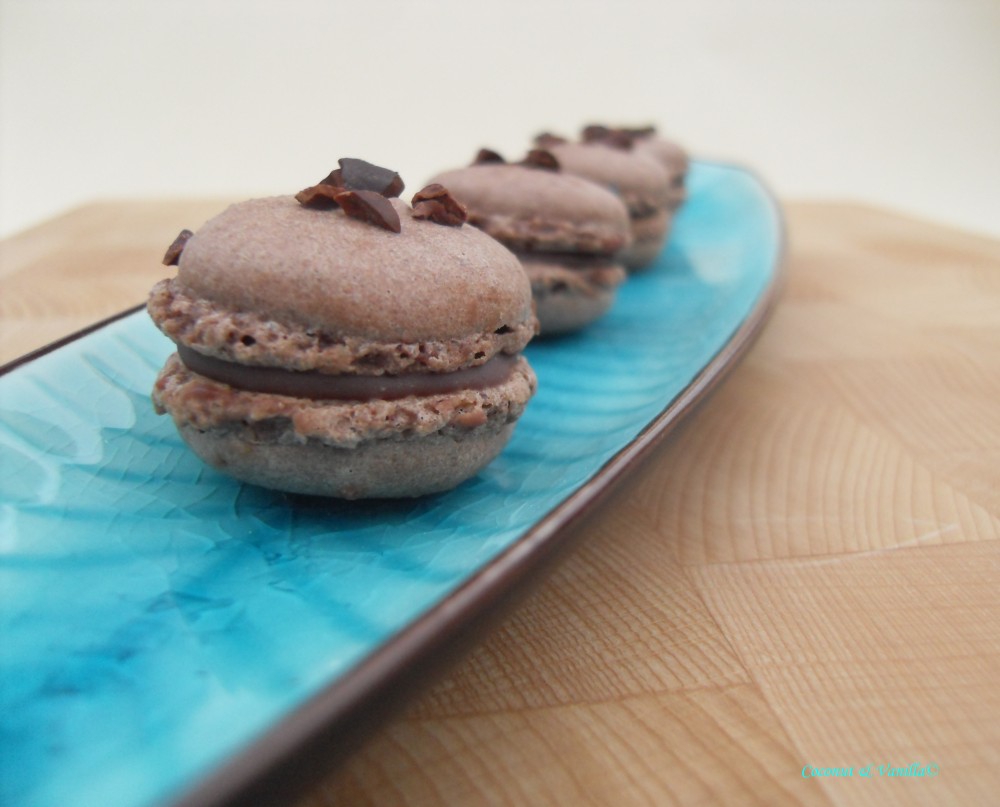 Chocolate Macarons with Raspberry Filling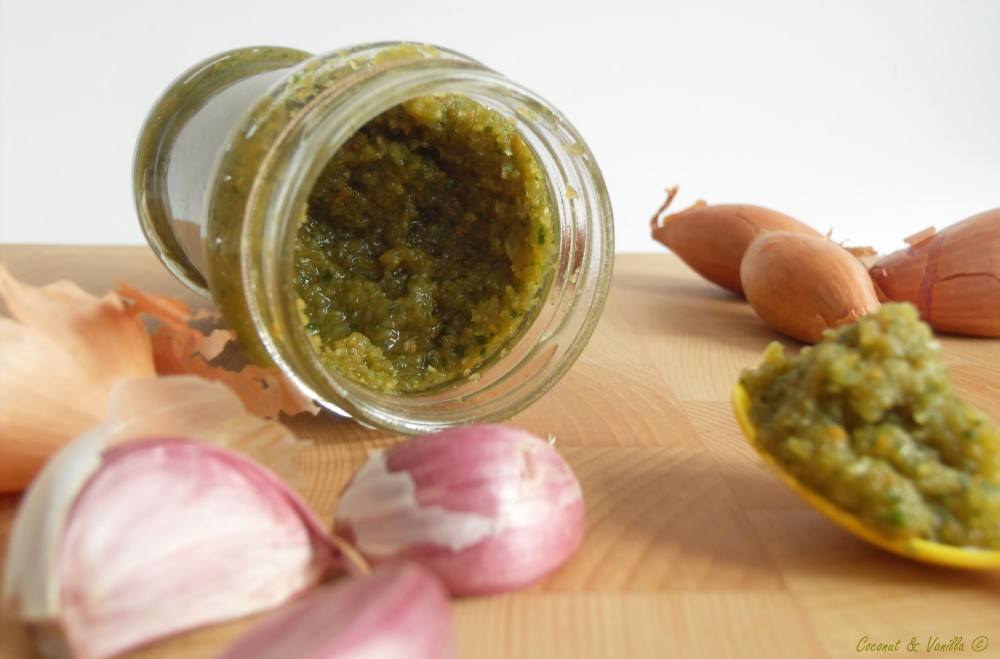 Homemade Bouillon Paste [gluten-free]
Love
Lena