Tuesday, 26th May 2015
My favourite jam is strawberry jam by far! Already since my grandma made all the jams for our family I liked strawberry best. And the consumption of it is the biggest, since when I make crêpes, there needs to be strawberry jam for topping! No other jam tastes so good with crêpes or pancakes like strawberry jam.
Years later I began to reduce the amount of sugar, so the jam isn't overly sweet, but tastes more like the fruit itself. And so I created my own recipe for the best and most fruity strawberry jam of all times!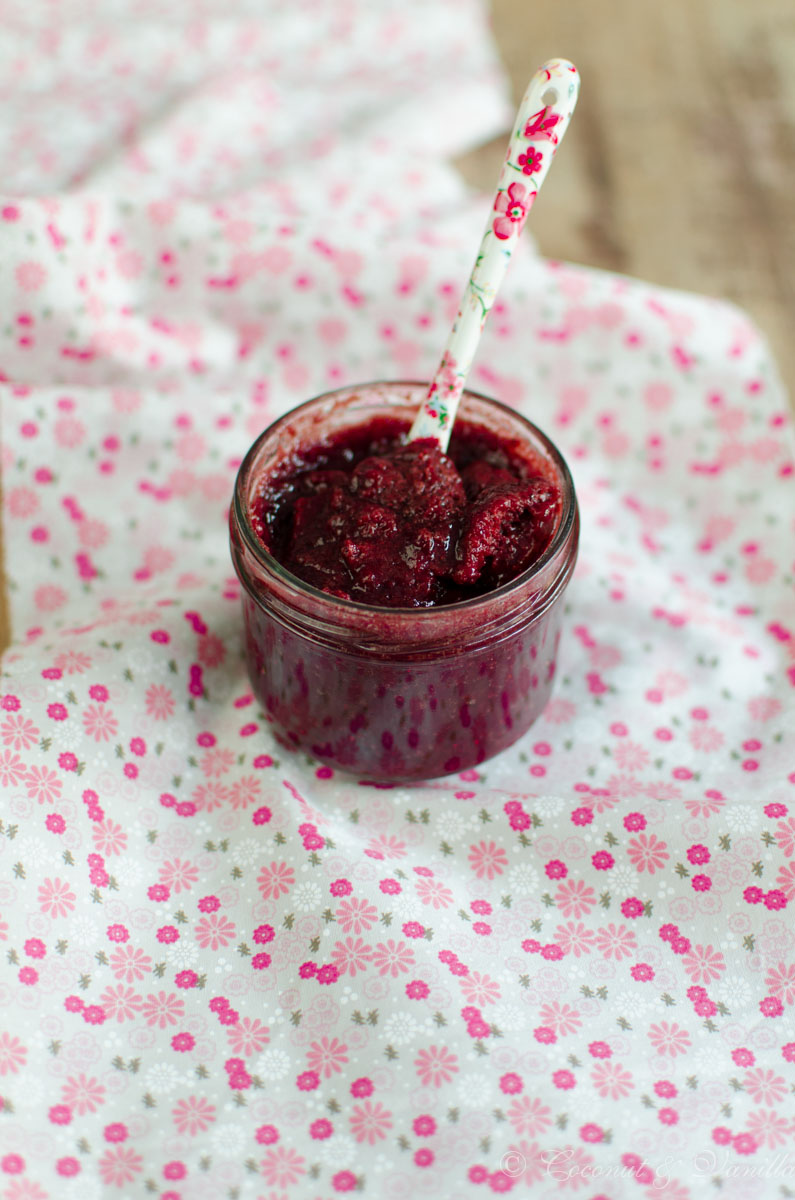 Jam making is summer time for me. As fruits appear on the market I start to think about buying more and spending time to cook jam or jelly. I like jams and jelly best pure and simple, without any additons. But I want to have every flavour at home, which are indigenous. So I have strawberry, raspberry, cherry, black and red currant, apricot, elder, rhubarb and a lot more on my shelves. I try to stock up my pantry every summer, but I don't need to cook every fruit every summer except strawberry ;).
Strawberry jam is by far the easiest and quickest of all jams, even more if you like it puréed like me. If you prefer it chunky you have to bring some extra time to chop the strawberries in your preferred size.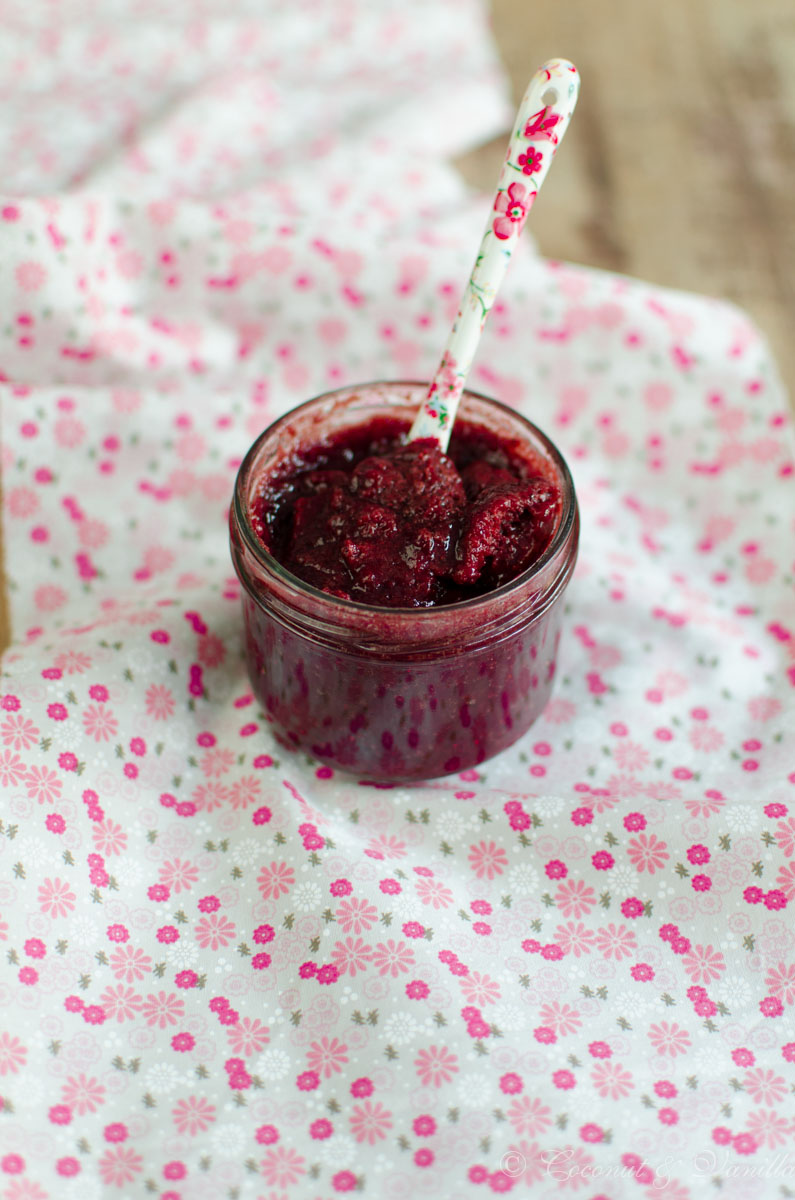 One year ago: rhubarb jelly
Two years ago: luscious yeast waffles
Three years ago: crêpes with marinated green asparagus and smoked salmon
Four years ago: cantucchini
the best and most fruity strawberry jam on the planet

Ingredients:
1,7 kg strawberries
500 g jam sugar 3:1 (if using pectin and sugar us it according to the manufacturers instructions)
Sterilize jars and lids. Either in hot water bath or in a 120° C hot oven for 20 minutes. Let them cool inverted. The lids should be dry inside!
Place a small dish in the freezer for the gel test.
Rinse and hull the strawberries. Chop them.
In a large pot stir together 1,5 kg of strawberries and 500 g jam sugar 3:1. If you have some time let them macerate for an hour with lid on. Otherwise go on cooking!
Bring the strawberries to the boil and let them cook for 3 minutes. Purée with an immersion blender and make the gel test on the freezed dish. If the jam gelatinizes in a short time the test is positive, otherwise cook a little bit longer and redo the test.
Fill the jam into the jars and seal with the lids.
Let the jam cool. If no vacuum is build up in some of the jars (the lids should get concave in the middle), put them in the fridge and eat first!
The jam is good for a year at least.