Monday, 26th November 2012
The season is already over for a month, but I want to give you a round-up of our first year with a vegetable patch. Mostly in pictures.
We had a lot of fun gardening, but it was also very satisfying to create something, to hold the harvest in our hands. We also stored some vegetables in our cellar, like potatoes, squashs, carrots, celeriac, beetroots and parsnips. The last four are stored in a clamp. We didn't check on them, yet, so we don't know if they're still ok.
Unfortunately the rain destroyed almost all of our tomatoes. The normal rainfalls weren't a problem, but 10 days steady rain were the quietus. Next time we'll build a roof.
June

lettuce, behind it young leeks:
leeks, behind it sugar snap peas, in between young purple kohlrabi:
sugar snap peas: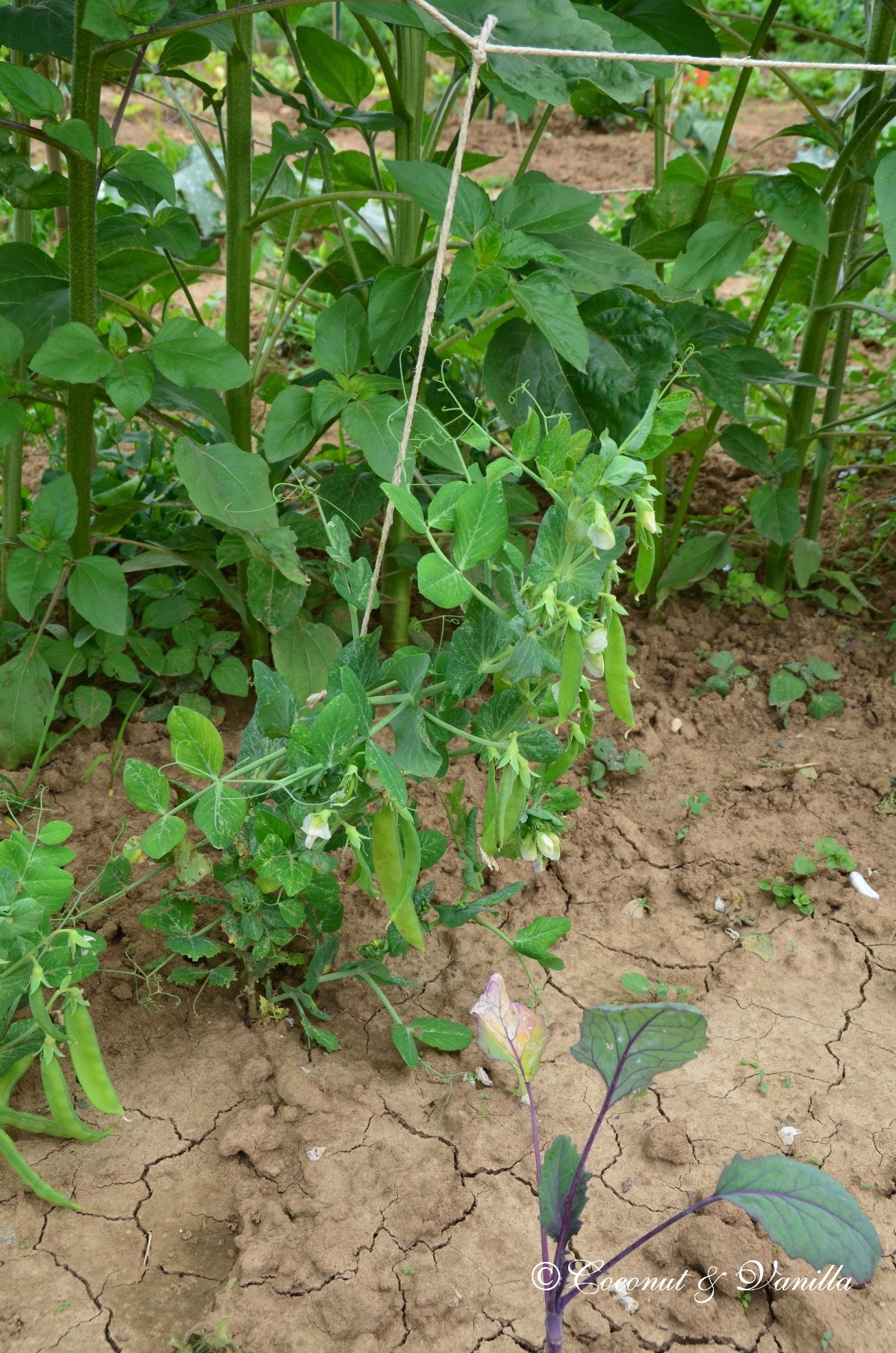 in the foreground celeriac plants, behind it scarlet runner beans, then spinach, behind it carrots: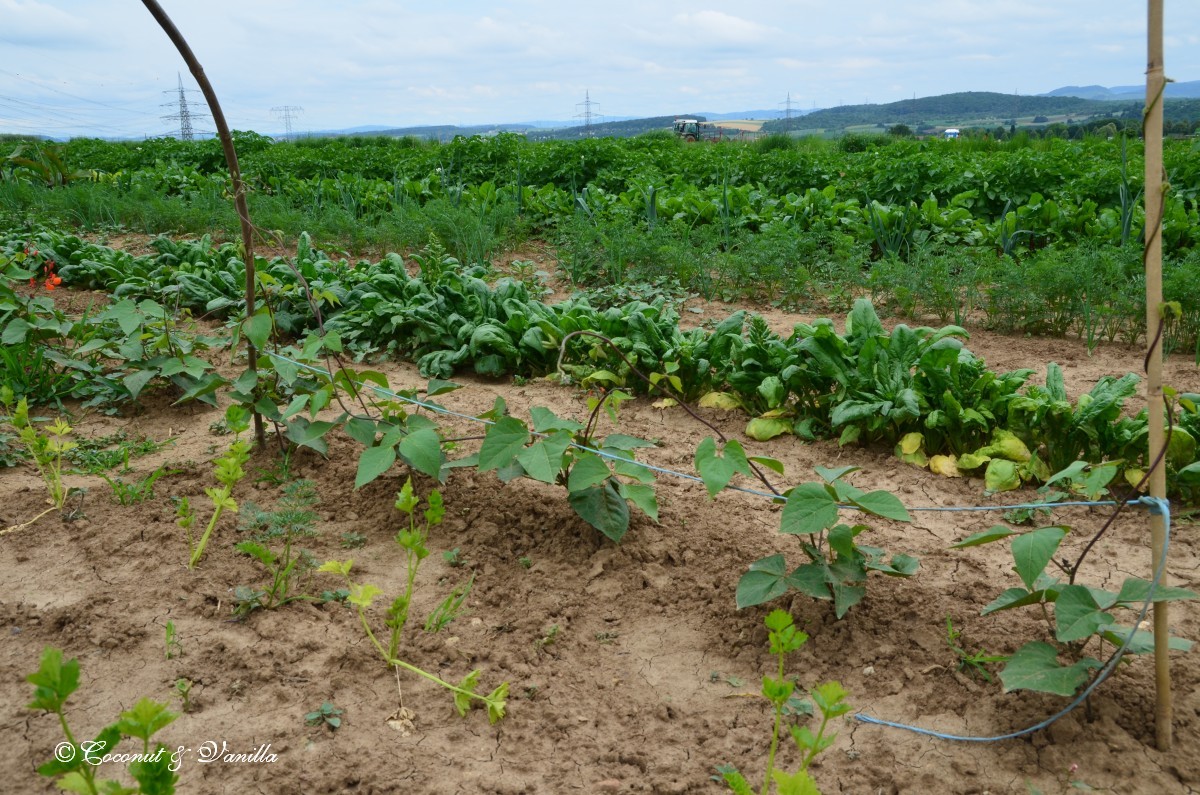 left in the front carrots, behind it leeks, then beetroots, parsnips and on the top potatoes:
July
radicchio: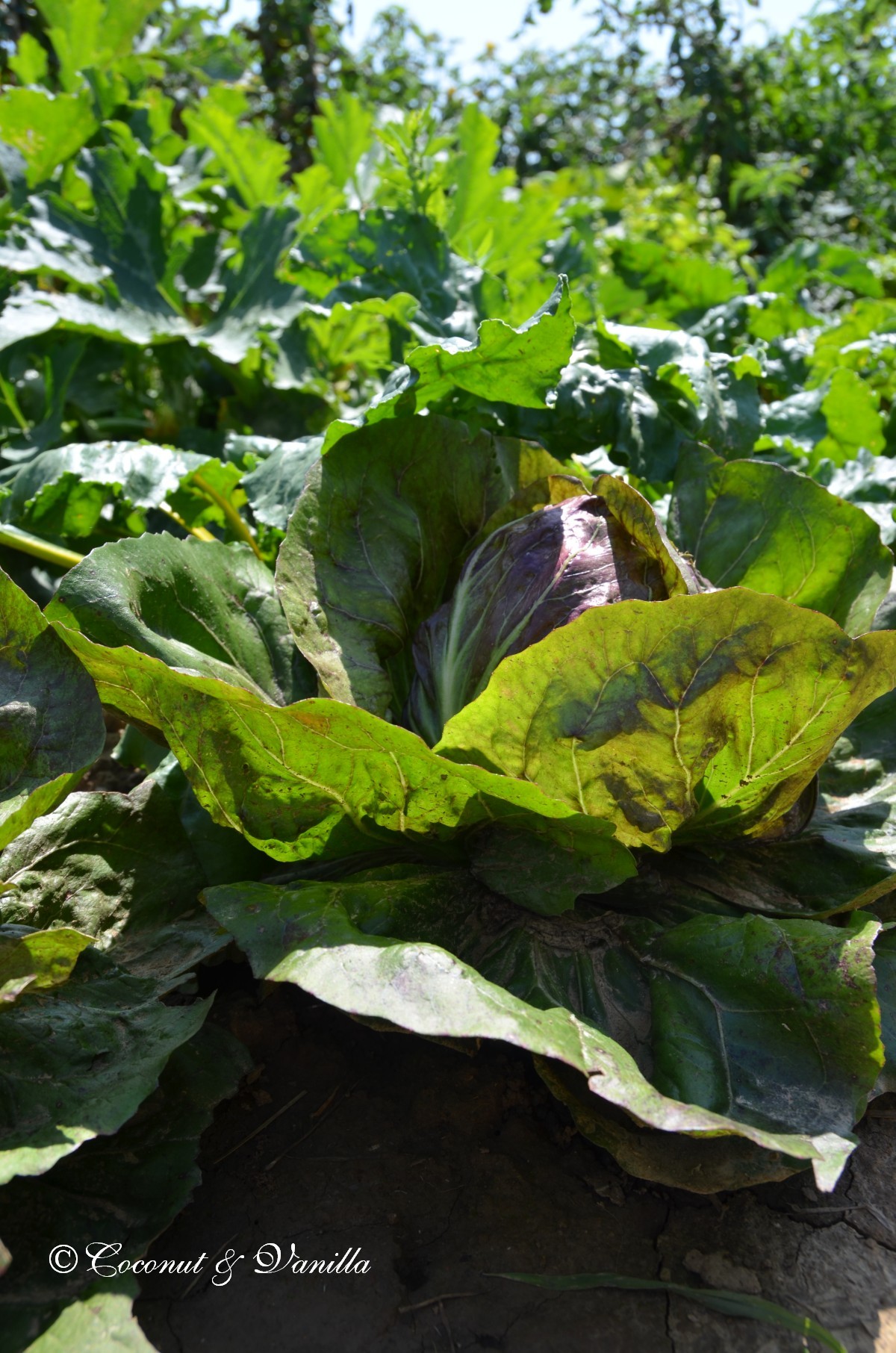 young corn, behind it leeks:
scarlet runner beans in full bloom: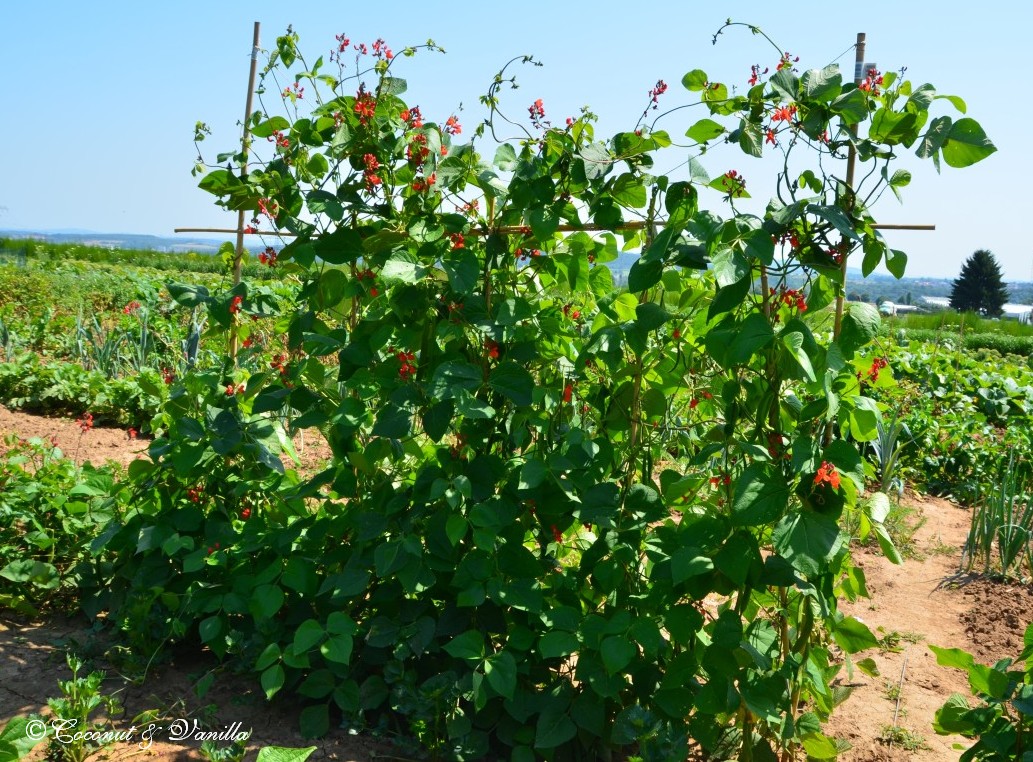 still unspoiled San Marzano tomatoes: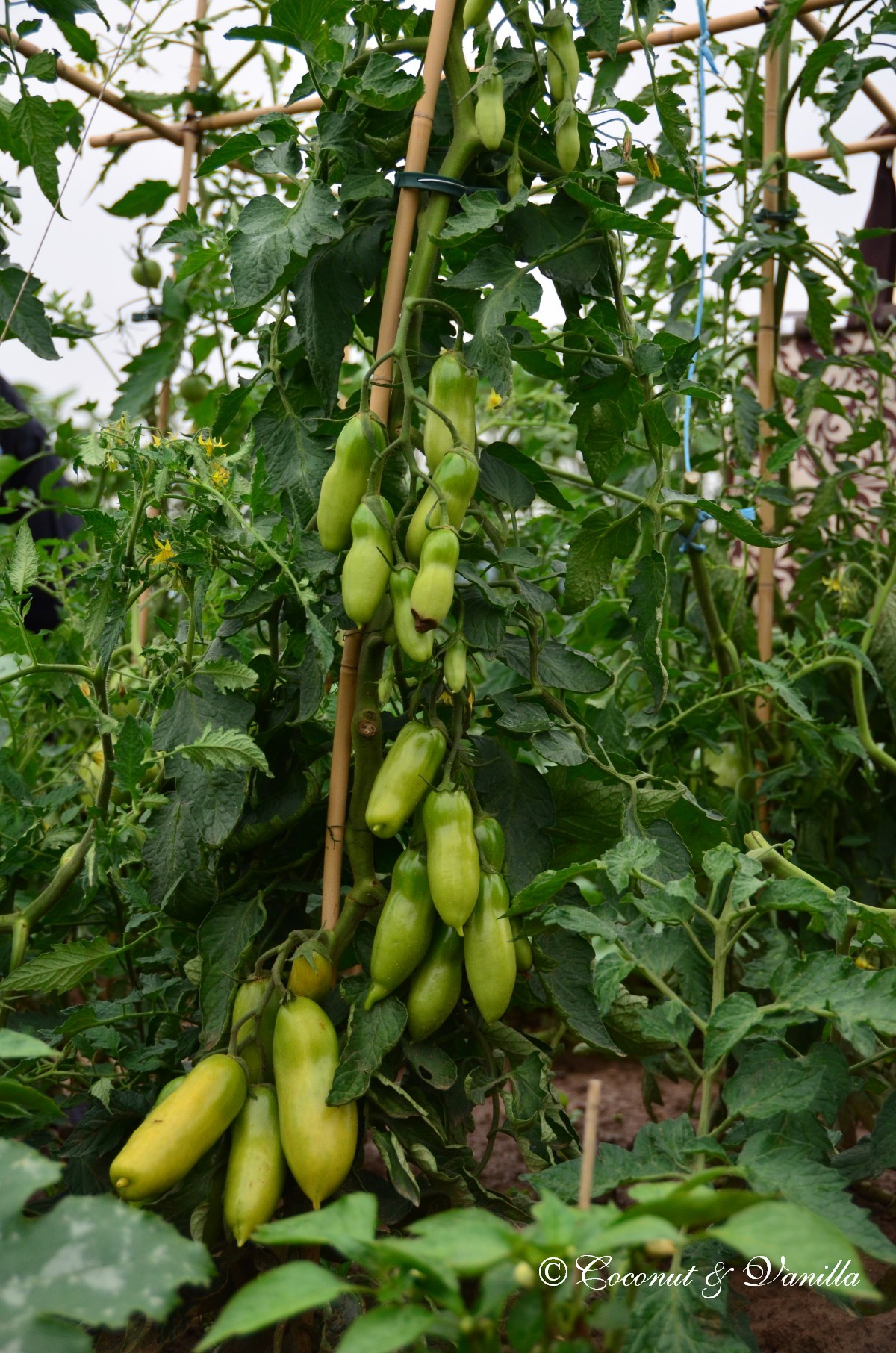 unripe oxheart tomato: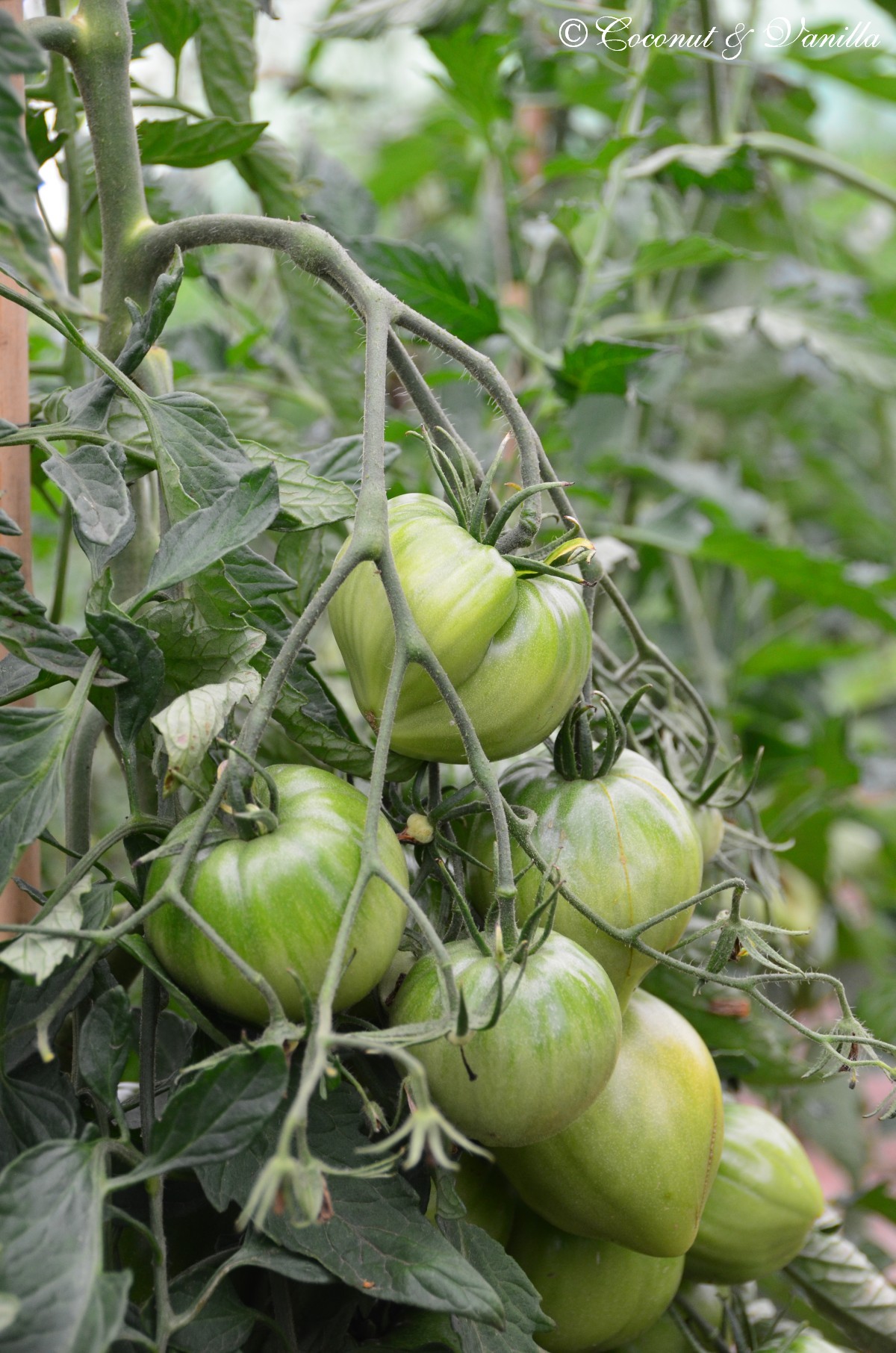 many many ball zucchini:
Me between the sunflowers:
purple kohlrabi: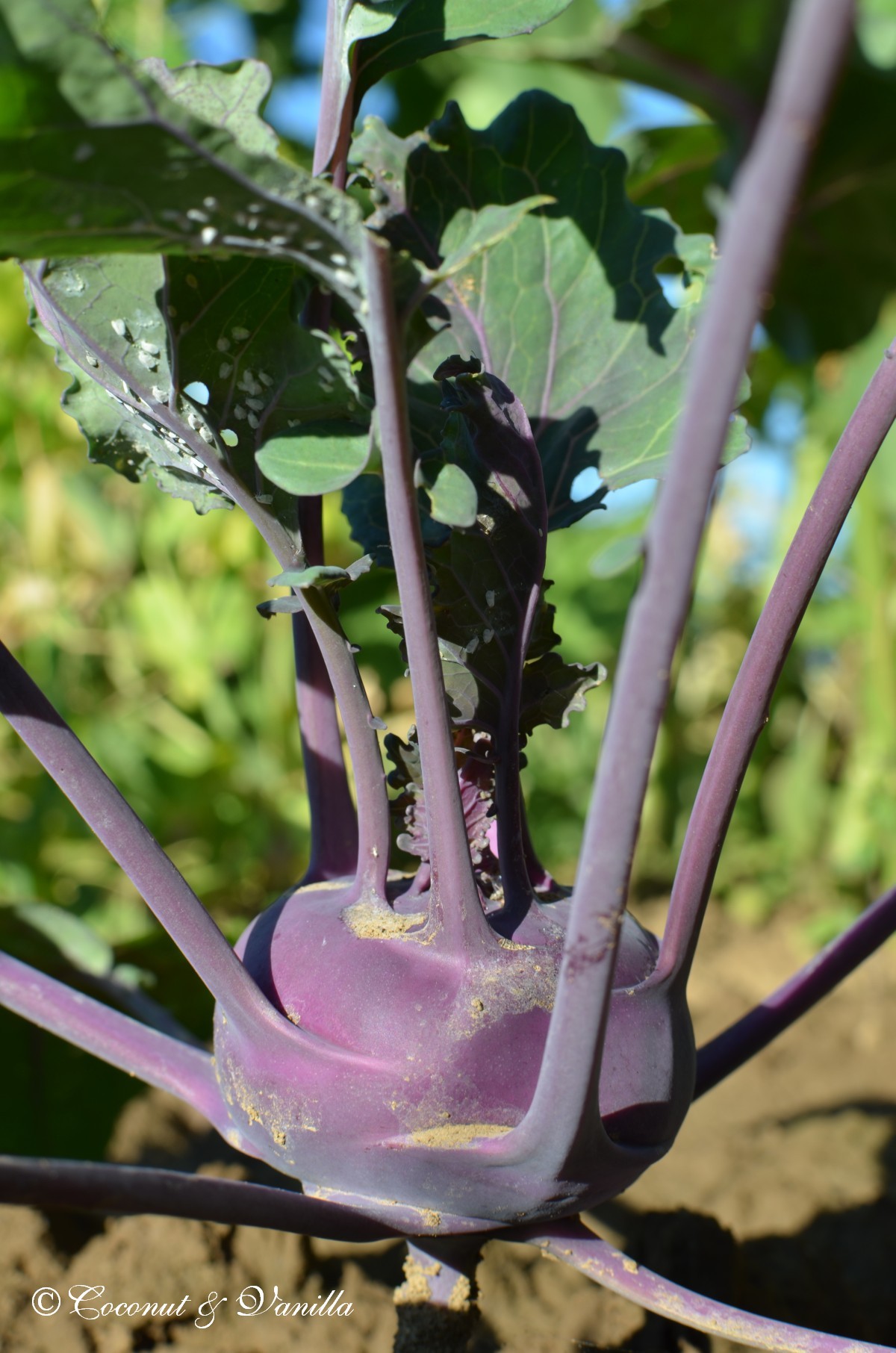 bumblebee and flower:
scarlet runner beans in bloom from up close: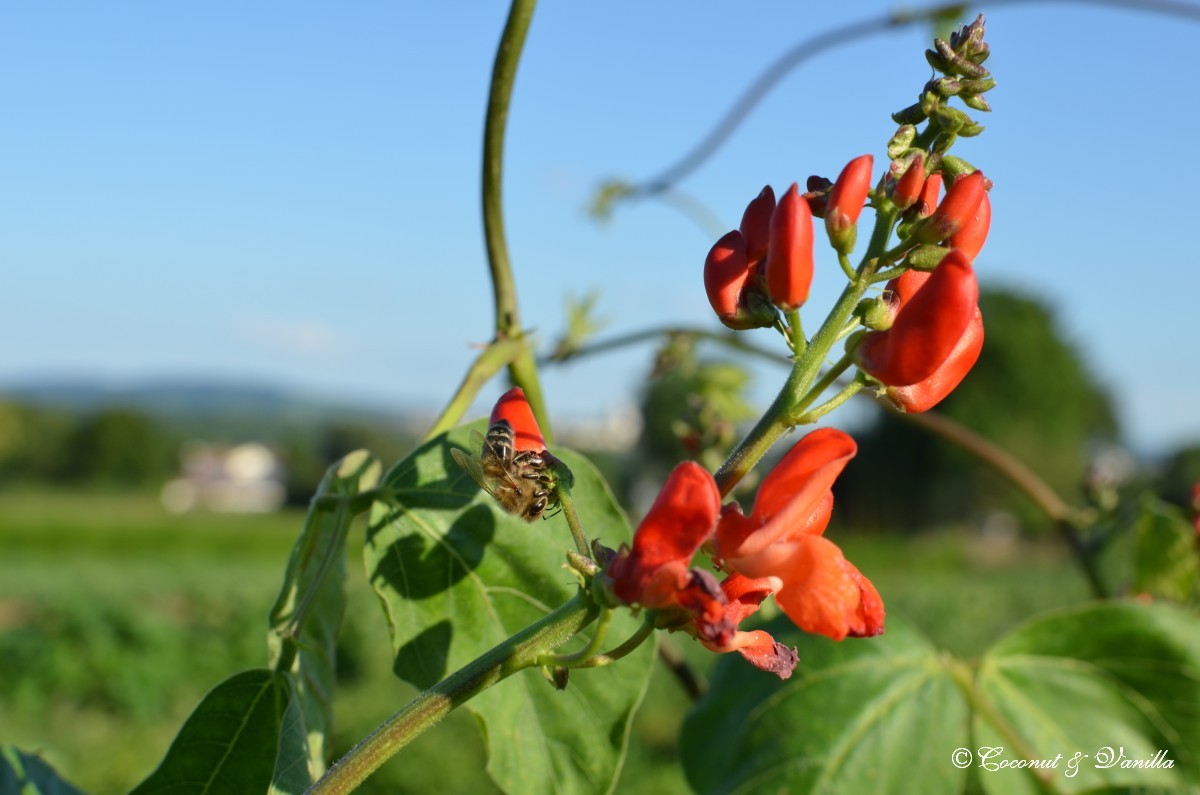 yellow beetroot: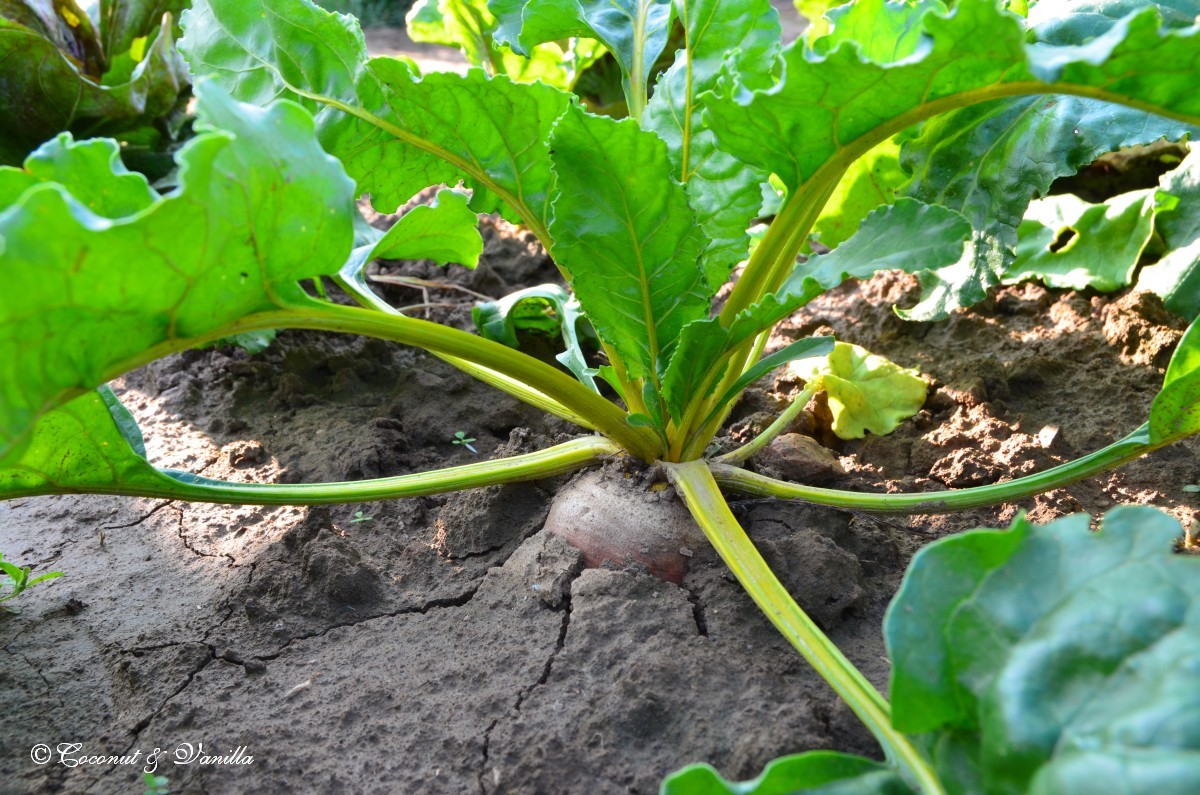 neighbours garden: gorgeous sea of cornflowers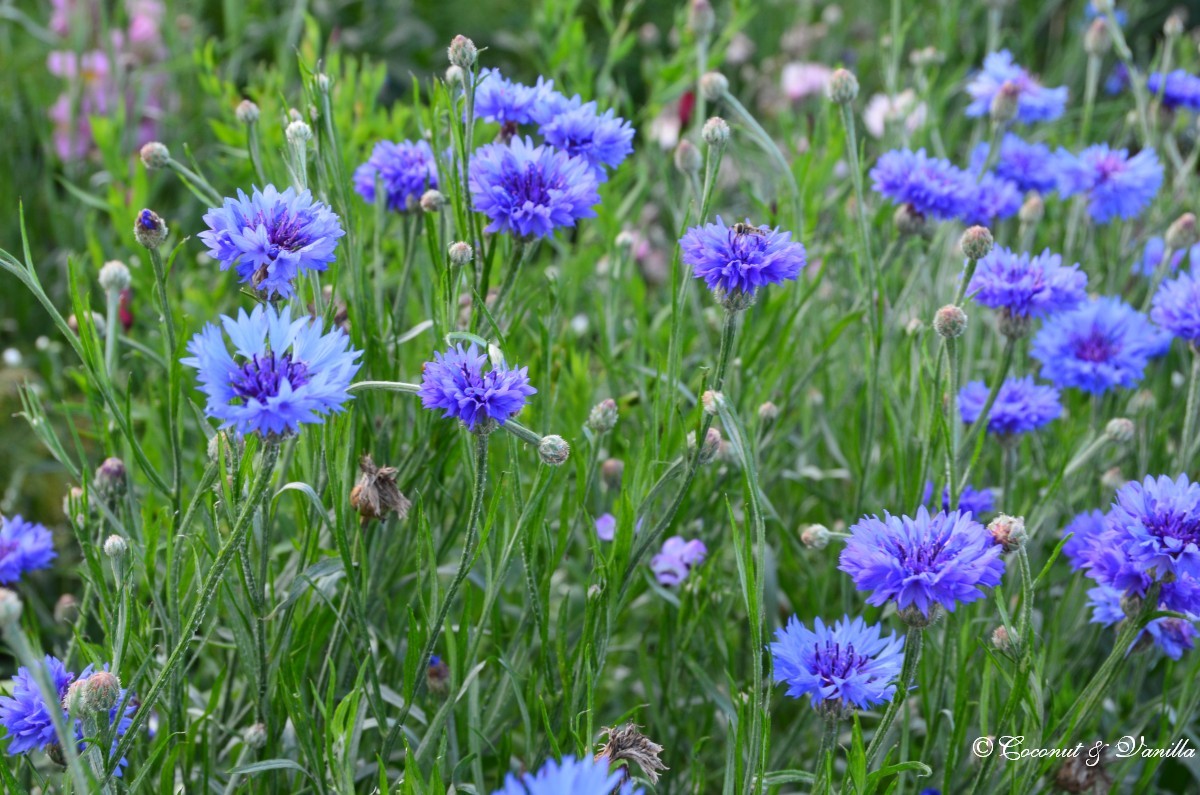 and snapdragons: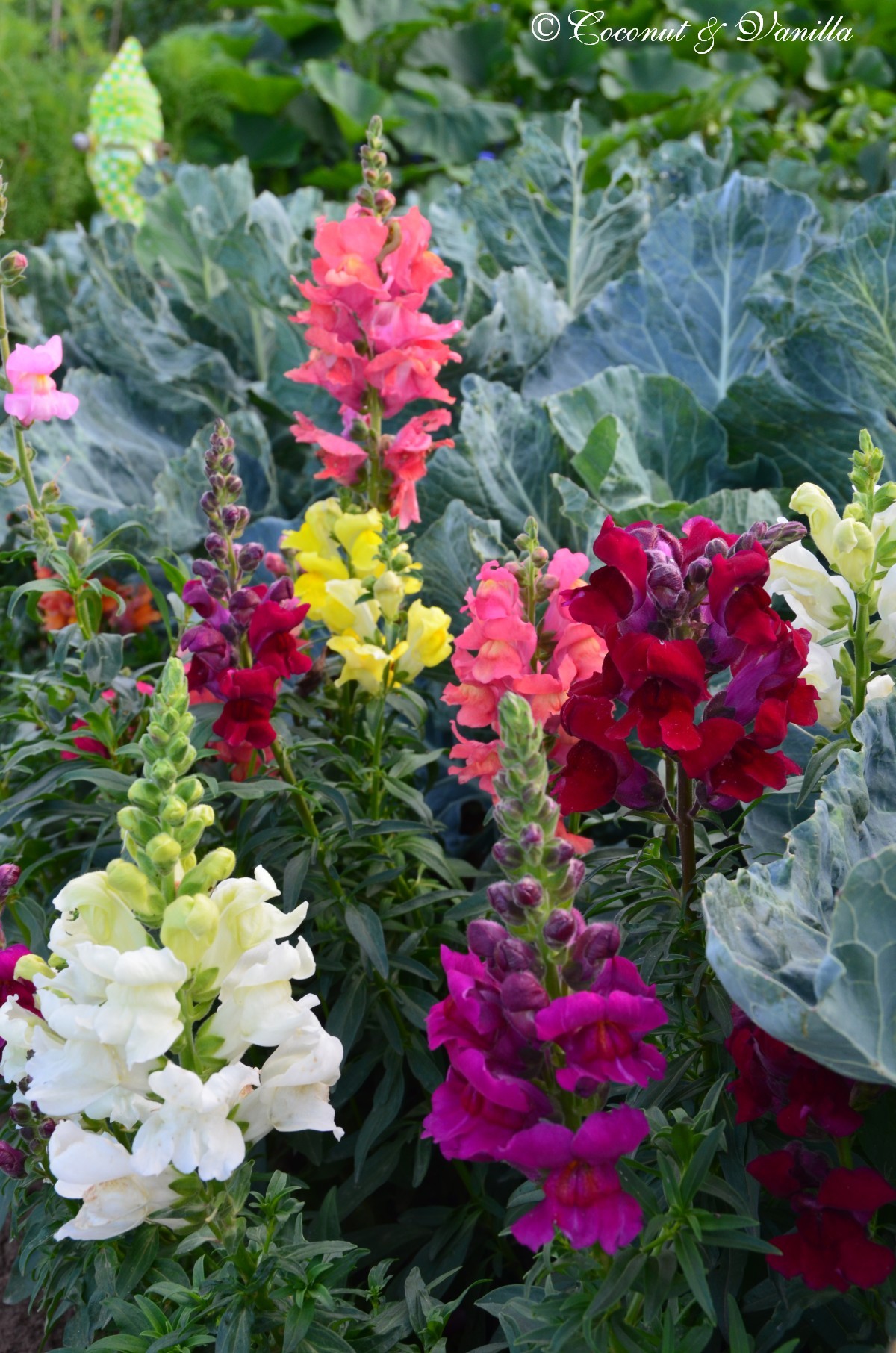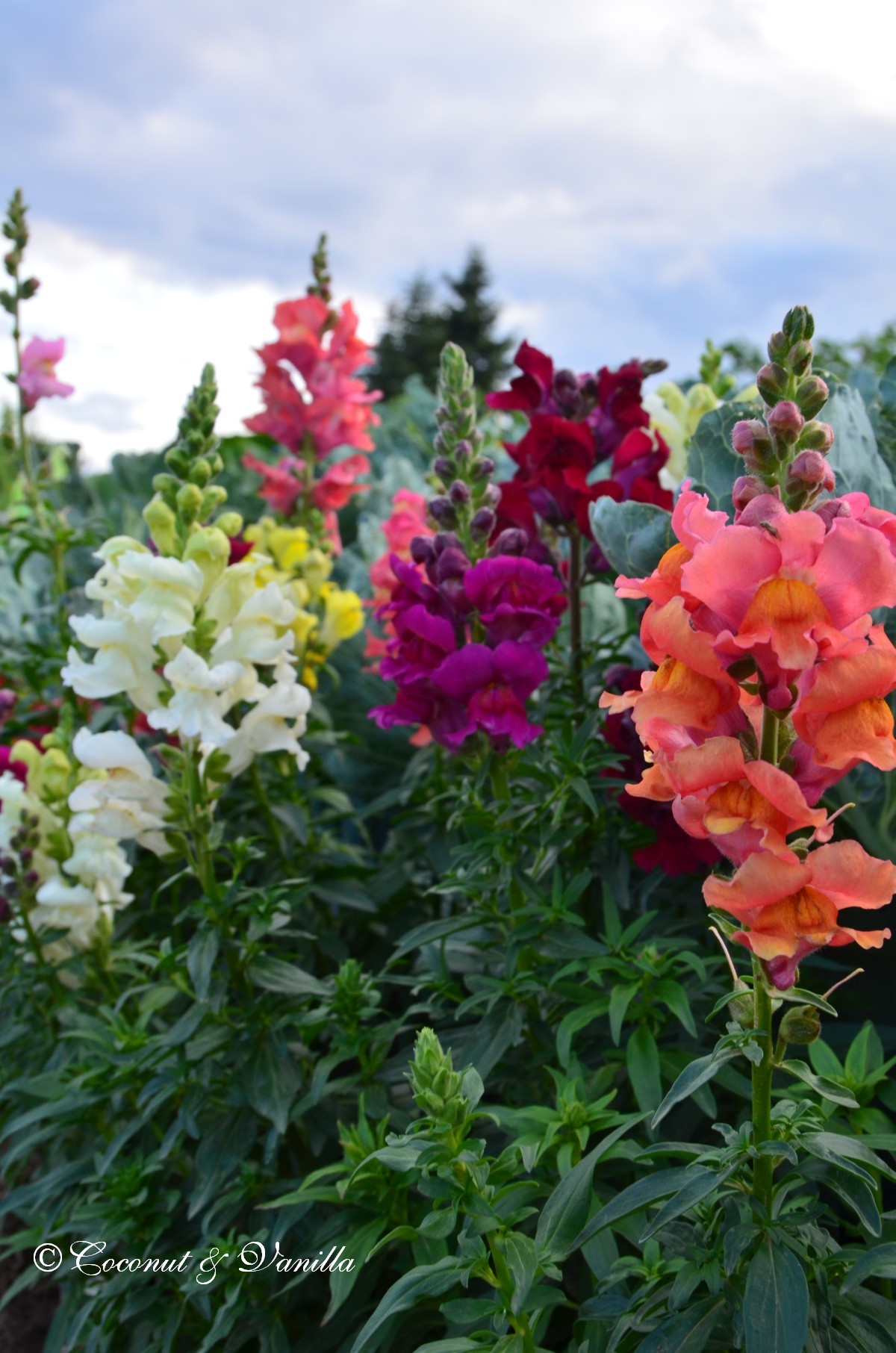 overview over the gardens: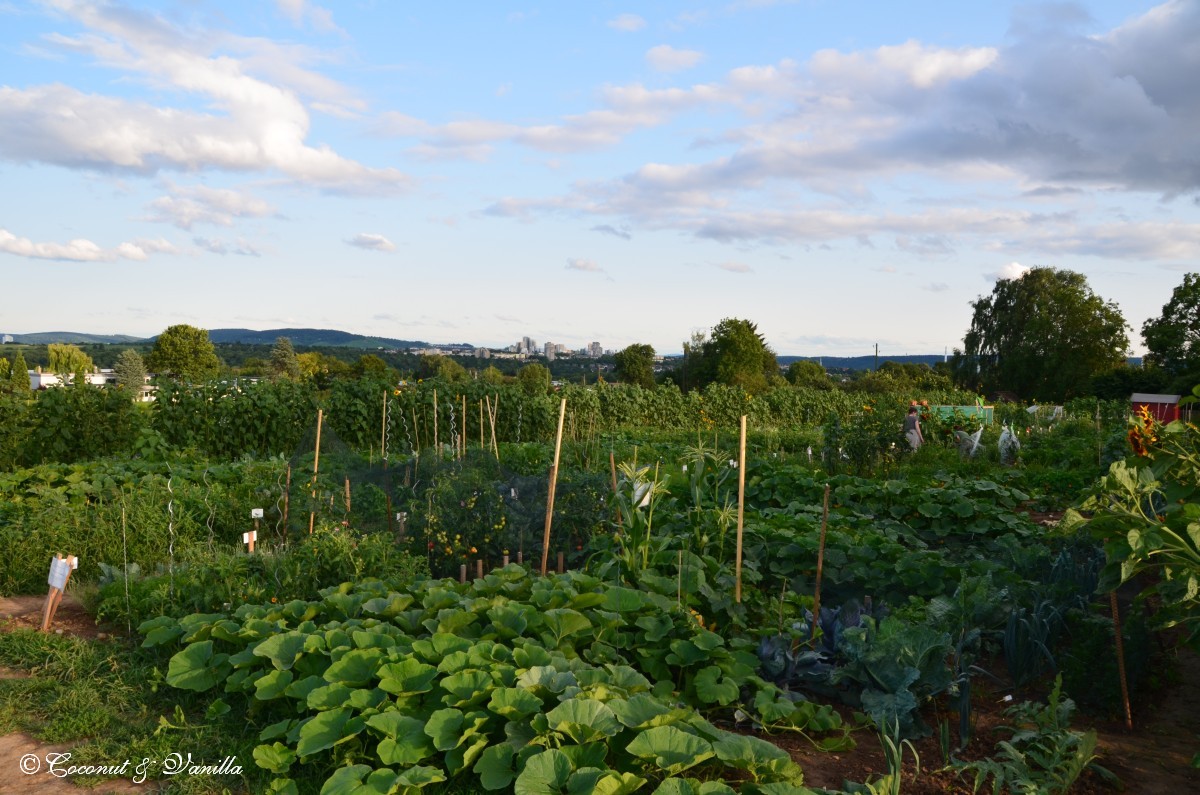 Here is part 2 (August, September & October)