Tuesday, 19th April 2011
Today we talk about toast or sandwich bread.
You know that kind of toast bread lying in the supermarkets. Full of air, missing flour. Mostly just wheat. Squishy texture. To talk about bread here, is ridiculous.
But it's easy to have on hand, either stored in the fridge for weeks or in the freezer.  It's good for a quick breakfast, if there's no more bread or granola in the house. Sad, but happens. I also use mine for meatballs or meatloaf. And of course for sandwiches. But just toasted. I'd never understood, why people don't toast their toast. Creepy.
 I don't like sloppy bread. Bread just isn't used to be sloppy or squishy or something similar. Coming from "the country of bread", I just know.
I always considered toast from the supermarket as "ok". Not good – not bad. Bu then I baked my own a few weeks ago. And it was a revelation. It's so much better, you can even eat it untoasted and it's good that way. It tastes like bread. It's firm, but not too firm. You can vary with the flours. I made it with wheat and another with rye and wheat (50/50). I loved the rye-wheat one.
You can also freeze it. And if you want to take out single slices from the freezer, cut it first, freeze it then.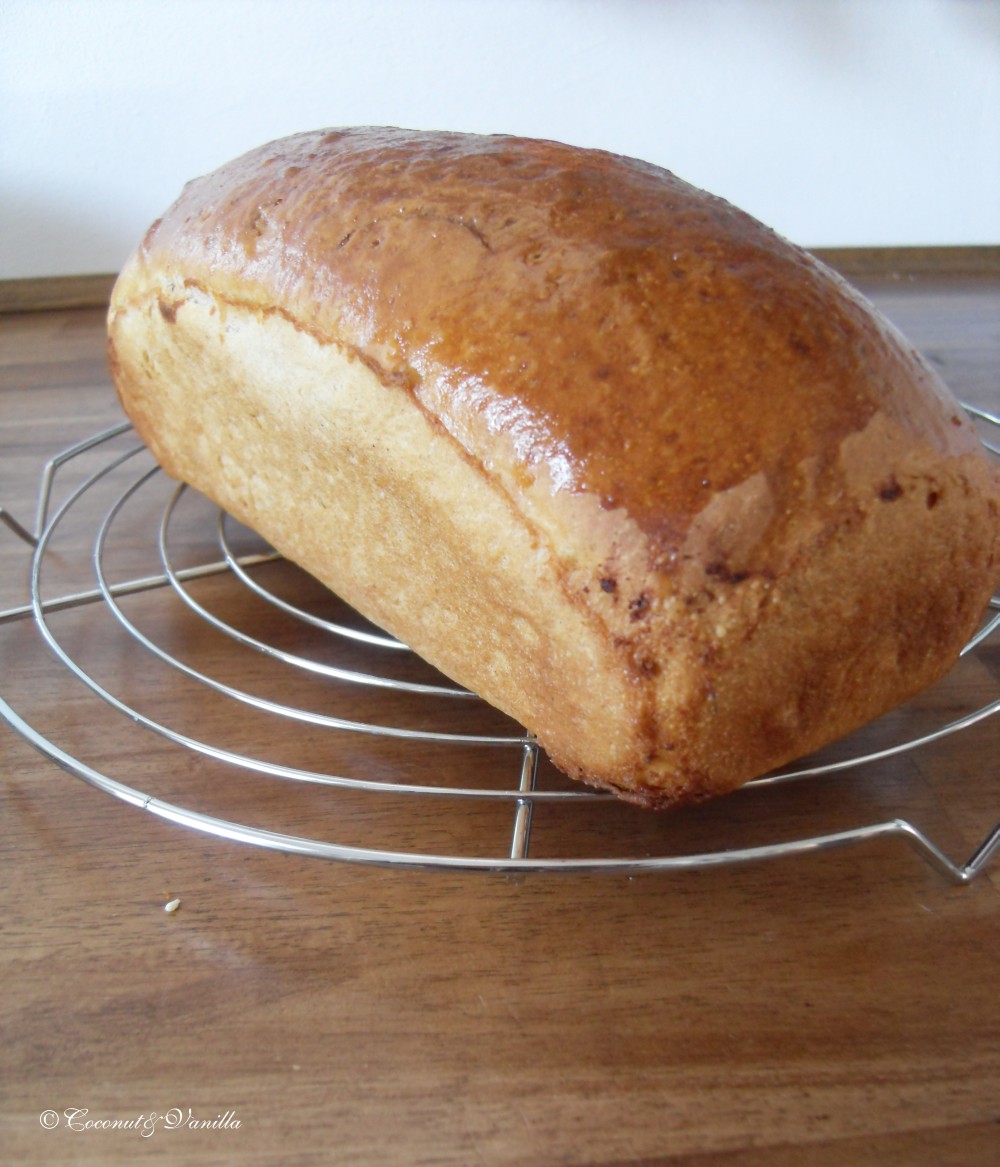 It did get even better, as I made french toast, which I was never a fan of. But I got a recipe in the hands, which called itself a revelation, too (recipe follows). The problem often which french toast is, that the bread (because often used toast from the supermarkets) gets soggy immediately through and through. And you don't get a thoroughly soaked toast crispy again. But a soft french toast just isn't right. And delicious. So this toast bread is the solution. It's perfect for this purpose. Too.
What's really convincing here is, that there's not a lot work involved. Mixing together, short waiting, mixing, waiting longer, form the bread, wait again and bake. So it's perfect for preparing, when you are already making something else at home. So you can take a look at it from time to time, while not investing a lot of time.
So my advise is to bake your own, if you don't have access to good one.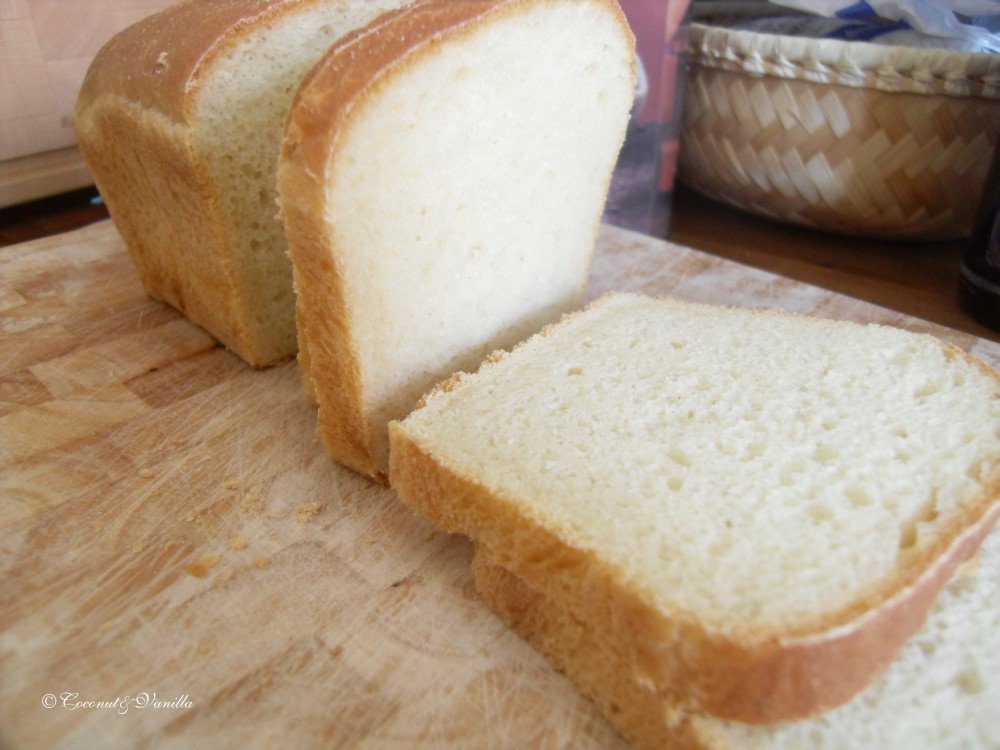 Toast Bread
adapted from Marzipan
yield: one 25 cm loaf
Ingredients:
400g bread flour (play with what you like; I used wheat 550 flour and I made another with rye and wheat flour mixed 50/50)
1 tsp salt
1 tsp sugar
1 Tbsp dry yeast
225ml milk
2 Tbsp or 30g butter
100ml water
Mix the flour, with the sugar, dry yeast and salt in a medium bowl.
In a small saucepan heat the milk with the butter, until the butter has melted. Add the water. The mixture should be lukewarm. Pour the milk in the flour mixture and let it knead (or knead it yourself) shortly, until  just combined.  Cover the bowl with a damp kitchen towel or plastic wrap and let it rest for 20 minutes.
Knead again, until the dough is smooth and comes of the sides of the bowl a bit. It's normal that the dough is a bit sticky here and sticks to your finger when touched. Cover again with the damp towel or plastic wrap and let the dough rise until doubled, for about 45-60 minutes.
Butter your loaf pan.
Take the dough out of the bowl on a lightly floured surface. Shape the dough into a loaf. Don't knead. Just roll, push lightly and shape it. Place the dough in the buttered pan, with the seam downside.
Cover the pan again with the damp towel or plastic wrap. Let it rise again for 45-60 minutes.
The dough rises until the rim of the pan, maybe above it, too. Depending on the size of you pan and the flour mixture you used.
Preheat the oven to 200°C.
Bake the loaf for 35 minutes, until golden brown. If you stick an thermometer inside the loaf it should register 95°C. Transfer to a rack to cool.