[:de]Ist das nicht bedrückend?
Fun with Serena Williams (und ihren besten Tennisoutfits)
Ich bin meine eigene Tankstelle.
"Ich tanke auf, indem ich kreative Dinge tue. Rezepte entwickeln, kochen, zu zeichnen versuchen, schreiben lesen, inspirieren lassen, Pläne schmieden und über Träume nachdenken. Ich kann gut allein sein und das ist überaus positiv wie ich finde."
That`s me.

Warum ein 6 Stunden Arbeitstag perfekt ist. Yep.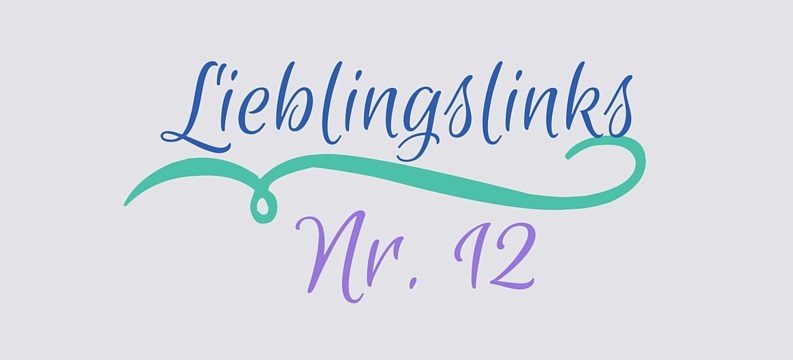 Apple, Vanilla and Cream Cheese Turnovers, gemacht mit einem Teig der in vielen Schichten ausbäckt, ganz hoch, getoppt mit Zucker. Sieht einfach göttlich aus!
neue App: Shazam für Vögel
Dishing up the Dirt ist der Blog von Andrea. Andrea und ihr Mann haben eine eigene Farm (mit CSA) und bewirtschaften diese komplett alleine. Auf dem Blog teilt sie wie das so geht und auch Rezepte. Freitags gibt es immer einen Einblick in das Farmleben. Diesmal hat sie die Atmosphäre der Jahreszeit wunderbar eingefangen.
Die weltgrößte Überwachungsmaschine
[:en]Sorry, the lovely links are only available in German.[:]