Dani von flowers on my plate war in Thailand und macht Lust auf Bangkok mit wundervollen farbenfrohen Bildern! Schaut euch auch ihre anderen tollen Posts über Koh Samui an!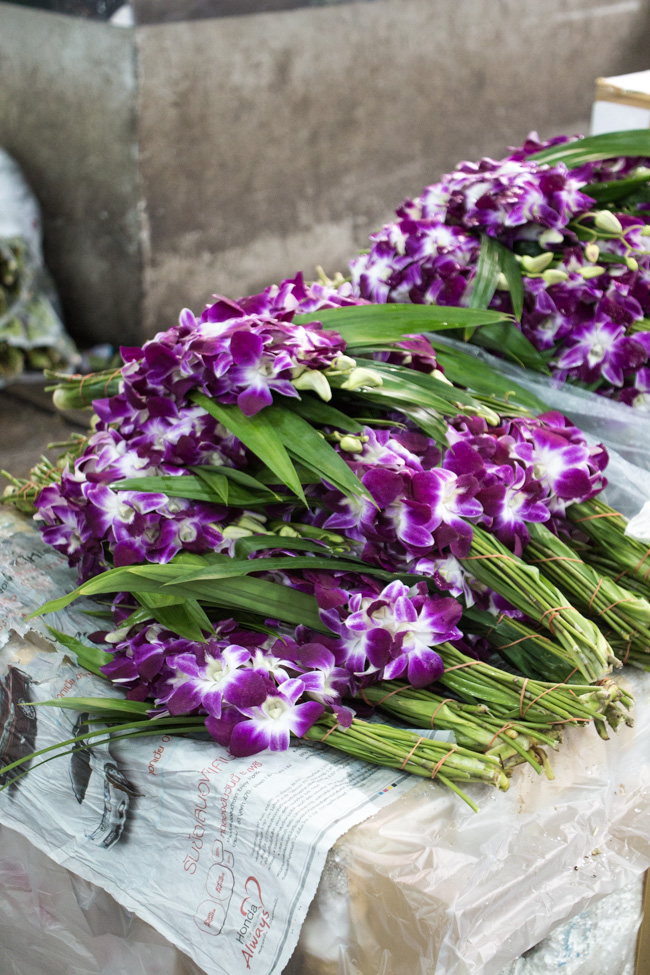 Richtig gute und lustige kulinarische Kurzkrimis (Nr. 1 und Nr. 2) könnt ihr bei Viva Culinaria nachlesen. Ich bin gespannt wen Martha als nächstes auf dem Gewissen hat und wie sie das anstellt!
Werner, den ich auf dem Foodbloggercamp in Reutlingen kennenlernen durfte, hat eine Räuchertonne zum Kalträuchern für 50 Euro gebastelt. Das finde ich klasse und würde sie sofort nachbauen, wenn wir nicht nur einen Balkon hätten, der dafür zu klein ist.
Die Bier-Baronin kocht und bäckt mit Bier. Erst denkt man das ist doch gar nicht so besonders, aber wenn man dann sieht wie viele Rezepte sie schon entwickelt finde ich es unglaublich erstaunlich und wundere mich auch wie man das Bier nicht schon überdrüssig hat. Auch finde ich Bier nicht so vielseitig einsetzbar, aber dieser Blog zeigt, dass das ein Irrglaube ist.

Da ich jeder noch eine Kinder habe, war mir nicht klar, dass man anscheinend Lebensmittel mit Allergierisiko in der Schwangerschaft und bei Babys/Kleinkindern meiden sollte. Ich bin froh, dass diese Studie zum Gegenteil rät und vorschlägt Babys und Kleinkindern kleine Mengen Erdnussbutter und Erdnüsse zu geben um eine spätere Erdnussallergie zu vermeiden. Ich wäre wohl der Typ, der bereits in der Schwangerschaft alles Allergene vertilgt um das mögliche Risiko einer späteren Allergie zu vermindern. Ich kann mir gut vorstellen, dass es einen Einfluss auf das Kind hat was man in der Schwangerschaft isst und ich bin kein Freund davon übervorsichtig zu sein.
Das beste was man zu Kindern (und Erwachsenen) sagen kann: Ich schaue dir so gerne beim Tanzen* zu. (*oder was ihr eben jemand gerne macht).
I'm sorry the lovely links are only available in German, but some of the links are in English, so feel free to click through it! There might be hidden a gem like the blog of the beer baroness! A blog about beer involved food! Isn't this fascinating?