Amazon ist böse und die kleinen Buchhändler gut. Wirklich? Ein kleiner Verlag erzählt wie es ihm damit geht.
Für mich bedeutet das nicht, dass ich jetzt wieder Bücher bei Amazon kaufe (außer fremdsprachige und gebrauchte), sondern weiterhin beim Buchhändler meines Vertrauens. Bisher hatte ich dabei wirklich Glück. Meine Momentane Buchhandlung hat leider ein furchtbares Sortiment und ist auch noch grausig hässlich, der Service ist dafür prima! Amazon benutze ich daher nur zur Recherchezwecken.
Ein kurzer Videobeitrag im ZDF über Judenhass in Deutschland und welche Vorsichtsmaßnahmen einige Juden treffen oder auch überlegen auszuwandern. Erschreckend! Leute wacht auf, wir wollen doch nicht, dass sich Geschichte wiederholt! (via kaltmamsell)
Frau Haessy schreibt über ihr Erlebnis beim Billigfriseur für 14 Euro und dass man sich über das Ergebnis nicht beschweren kann, wenn man zu geizig ist etwas angemessen zu bezahlen. Geiz ist halt nicht geil!  
Mit Tagpacker kann man browserunabhängig Links sammeln um sie später zu lesen oder einfach für später zu sammeln. Dabei ist eine Verschlagwortung möglich und hilfreich (sharen und vieles mehr ist auch möglich). Für Vielsurfer und -leser wie mich eine interessante Sache, denn ich kann nicht immer alles gleich lesen, bekomme Links zugeschickt oder möchte interessante Sachen für irgendwanneinmal speichern. Die Lieblingslinks helfen mir zwar schon dabei interessante Sachen zu speichern, aber nicht alles passt hier hinein.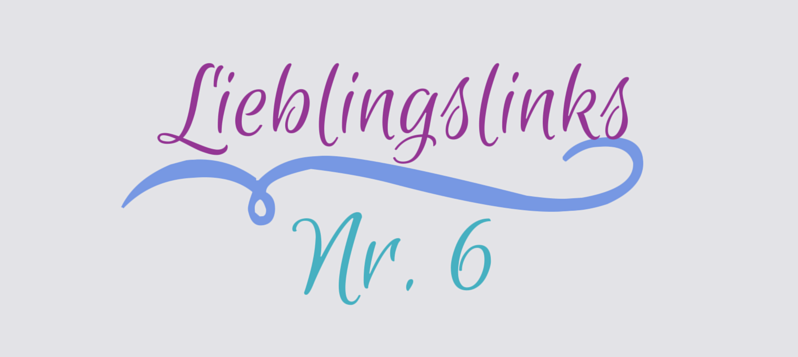 Ronny, das Eichhörnchen mit Förderbedarf.
Sklaverei auf Shrimpfarmen und -schiffen in Thailand!
Ich esse bereits seit dem letzten Urlaub in Südostasien keine Garnelen mehr aus dieser Region, da ich gesehen habe wie auf dem Mekong Fische gezüchtet werden: In ekligstem Wasser, am Ufer die Industrie die ihre Abwässer und wer weiß was in den Fluss einleitet, die Shrimps gefüttert mit ominösem Hochleistungsfutter und das stinkt das einem der Appetit vergeht. Sklaverei setzt dem ganzen nun die Krone auf. So etwas ist nicht zu tolerieren!
Die Hosts und Nicht-Gewinner der Oscars bekommen Geschenke im Wert von knapp 170 000 $. Wer auch so neugierig ist wie ich kann hier mal reinschauen was es so gibt. Angeblich waren die Geschenke bis vor ein paar Jahren besser, da mussten die Geschenke nämlich noch nicht versteuert werden.
Spanned fand ich aber das Nap Anywhere Travel Pillow, das ein Schlafen mit aufrechtem Kopf ermöglicht. Da ich das Schlafen unterwegs auch mit den typischen Hörnchenkissen schwierig finde, finde ich die Idee ziemlich genial (wenn es denn angenehm ist).
Andrea von Dishing up the Dirt hat einen Chai Spiced Winter Porridge gemacht. Whoa, klingt nach einem perfekten Start in den Tag!
I'm sorry, the lovely links are only available in German, although if you switch the language at the top of bottom of the page I recommend you the last four links as they are in English. You will learn about slavery on shrimp farms in Thailand, the Oscar gift bags, a cool idea for a travel pillow and an amazing recipe for winter porridge with chai and pecans!