Ein ganzes Dorf lebt in Alaska in einer großen Platte. Und wenn der Tunnel dorthin um 22.30 Uhr schließt kommt man weder dorthin noch weg.
OMG! Feinstes Sushi in Japan! Das erlebt und aufgeschrieben von Stevan Paul. Wer wäre da nicht gerne dabei gewesen? Klingt nach einem wahrgewordenen Traum!
Man kann jetzt stabiele Umzugskisten aus Kunststoff mieten. Das spart Geld und Ärger, weil die Pappkisten unstabil sind und nachher wirft man die eine Hälfte weg und die andere muss man irgendwo lagern. Praktisch!
Die Deutschen sind die größte ethnische Minderheit in Amerika! Hättet ihr das gewusst?
Amerikanische Kinder probieren nicht amerikanisches Frühstück. Sehr erheiternd :)).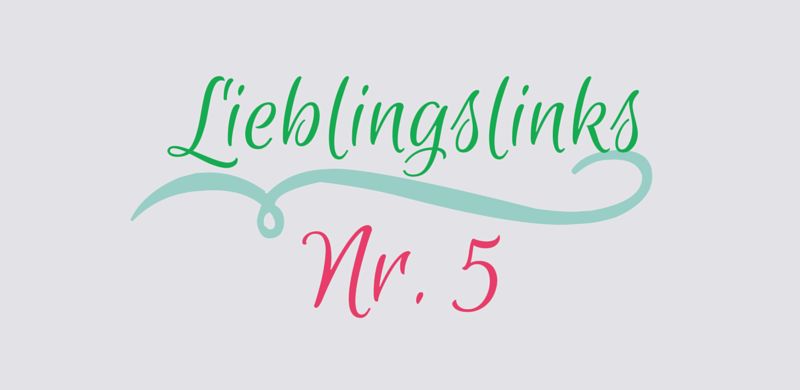 Die Zeit hatte über einen alten Bäcker in Brandenburg geschrieben, der tatsächlich alles noch richtig bäckt und dann um's Überleben kämpt, wenn die Stromrechnung kommt, obwohl die Kunden bei ihm Schlange stehen. Ich würde gerne mal bei ihm einkaufen und seine Produkte kosten, ich stelle sie mir himmlisch vor. Erschreckend günstig fand ich allerdings die Preise für seine Arbeit. Ich weiß aber auch nicht ob die Menschen dort mehr zahlen würden.  
Eva von Food Vegetarisch gibt sehr hilfreiche Tipps für das Fotografieren mit Kunstlicht. Der Spyder Cube hat es mir angetan. Habt ihr damit bereits Erfahrungen gemacht?
Zum Schluss hat Chef Hansen das schönste Foodfoto der Woche bereitgestellt, das in mir den Wunsch weckt in diesem Teller voll Karamell-Milchreis zu baden.
Hey you there! I'm sorry the lovely links are only available in German. Oranges are in season now, so take a look at my best recipes starring oranges! Have fun!