Monday, 12th August 2013
Today I have a some pictures of our garden in july.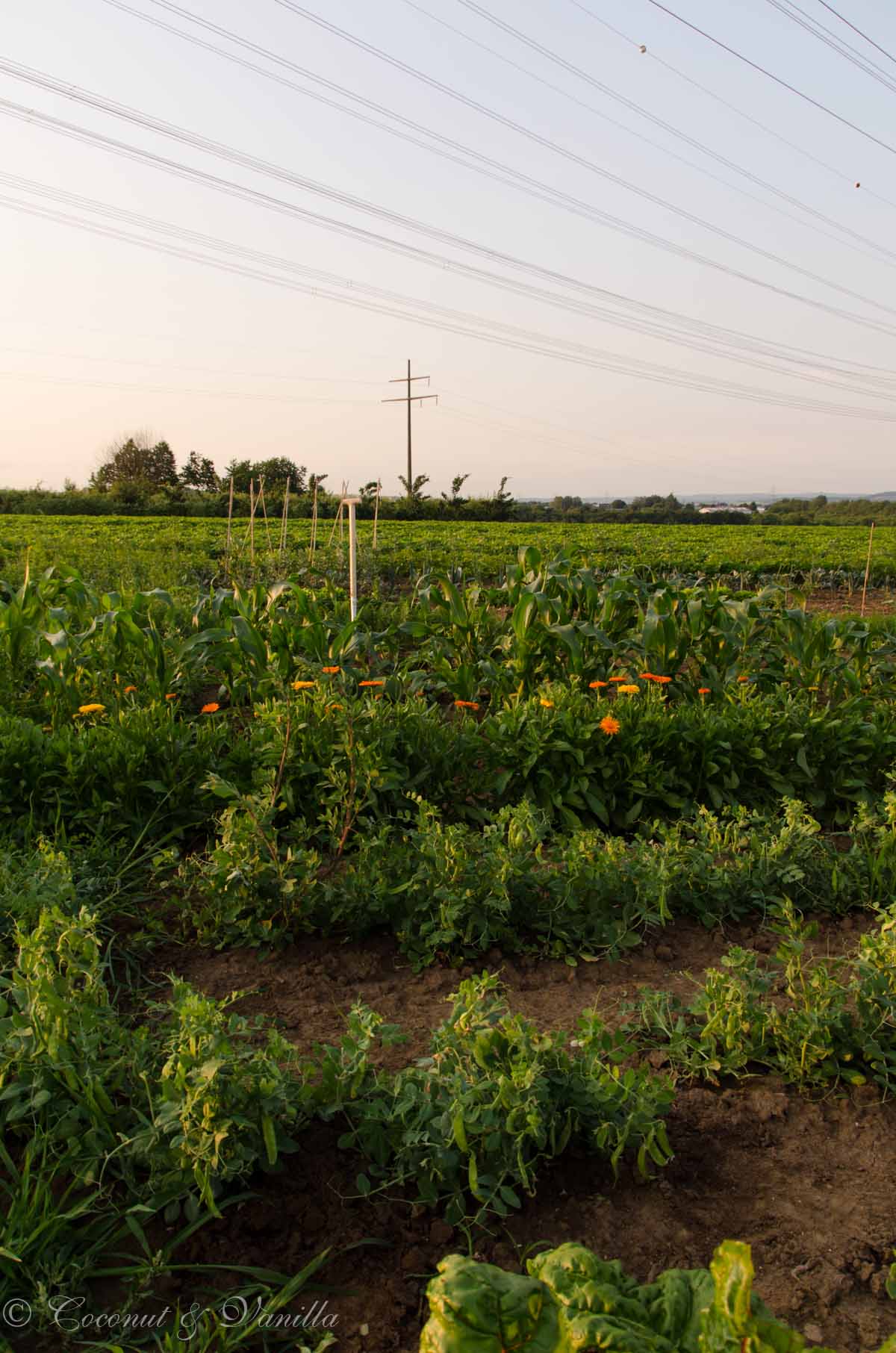 the first tomatoes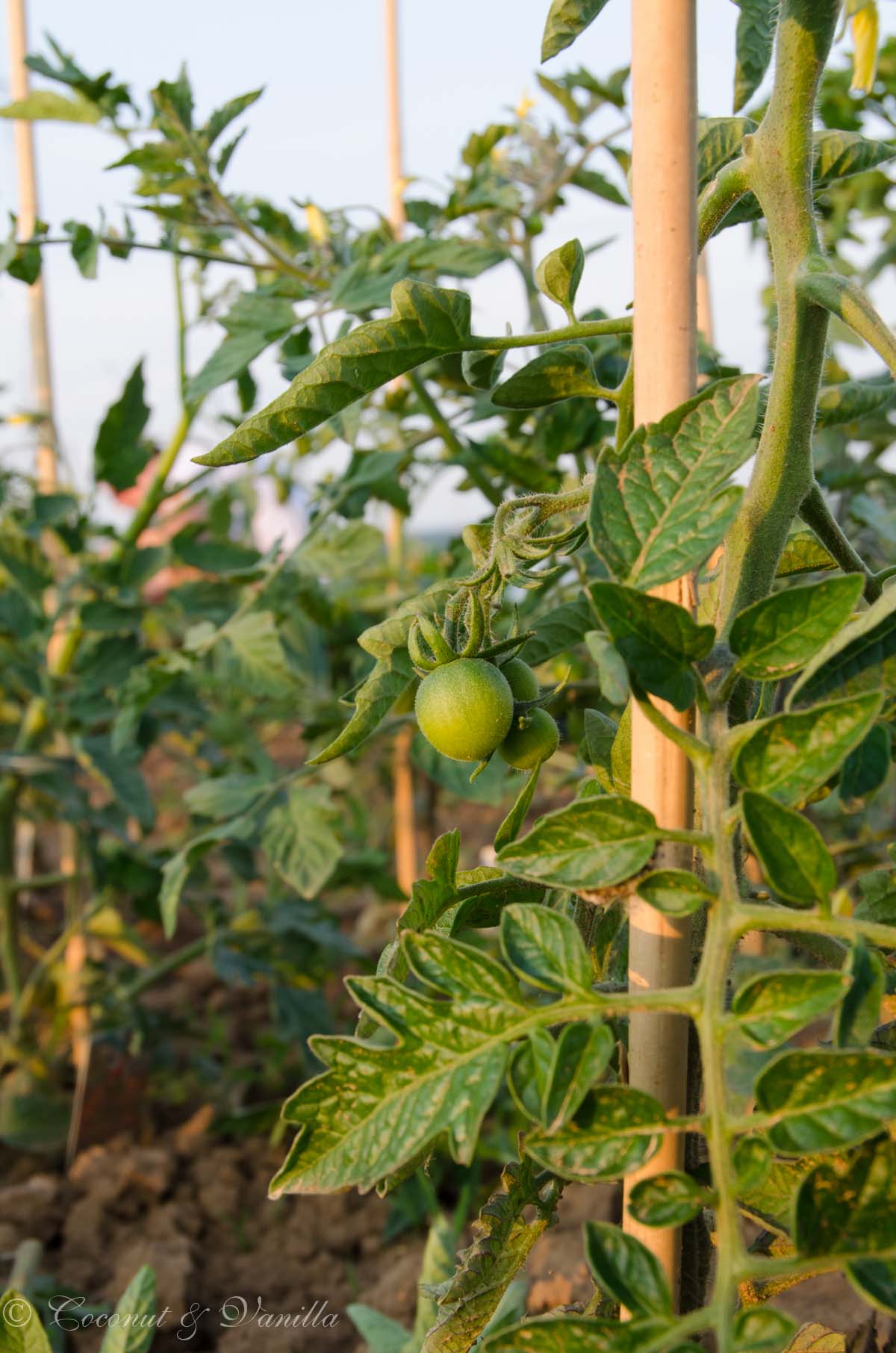 beautiful flowers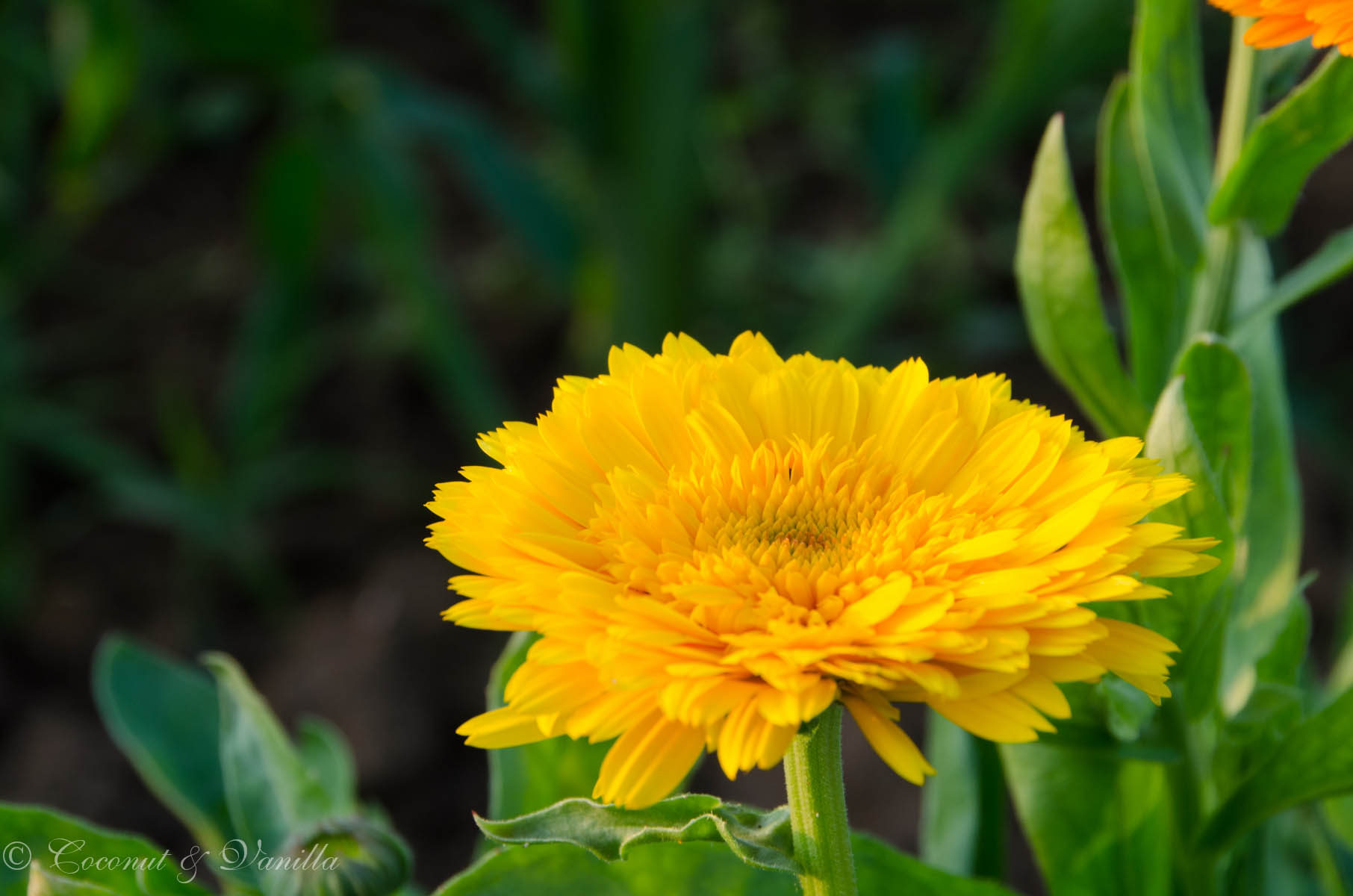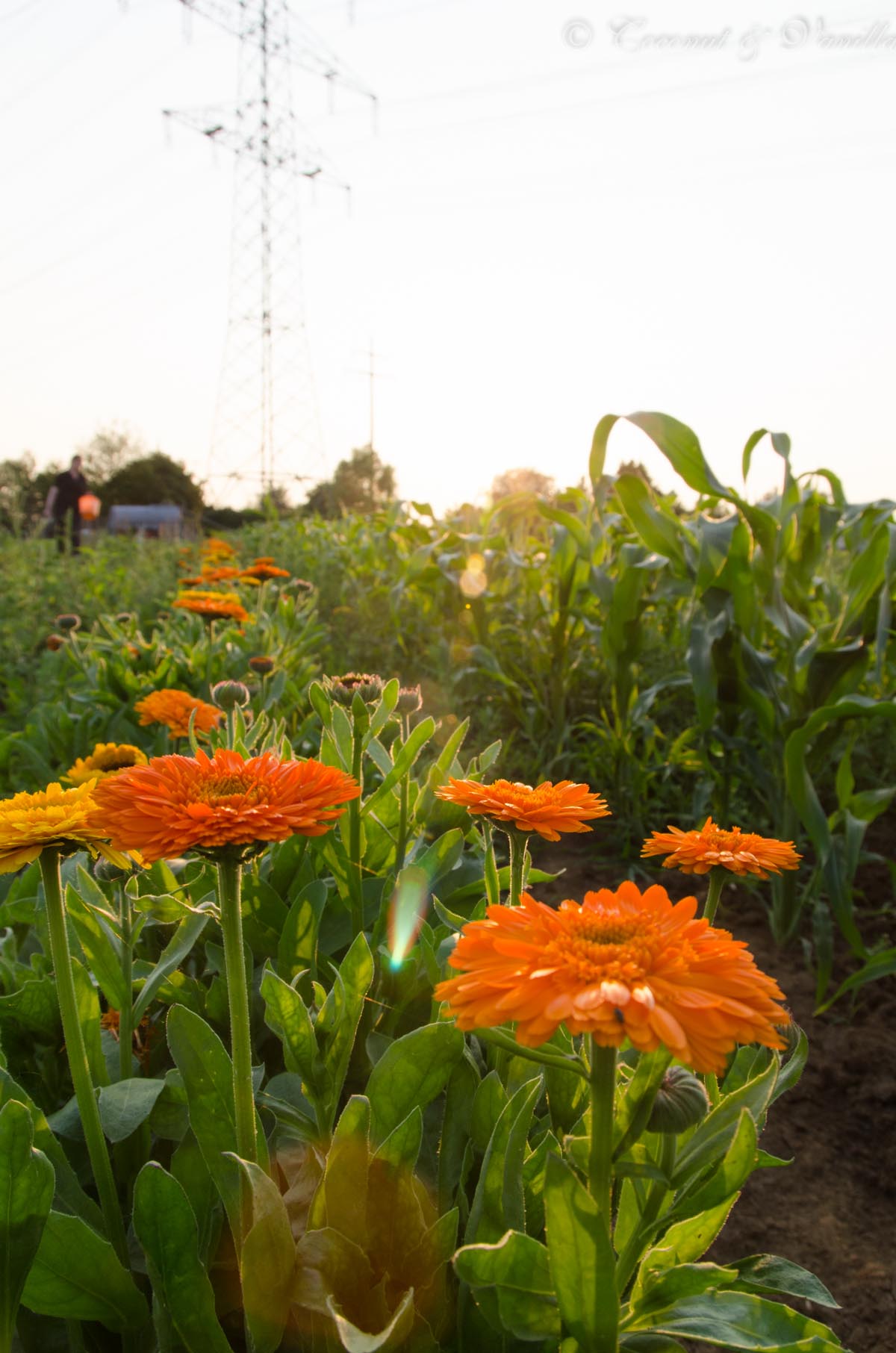 a lot of lettuce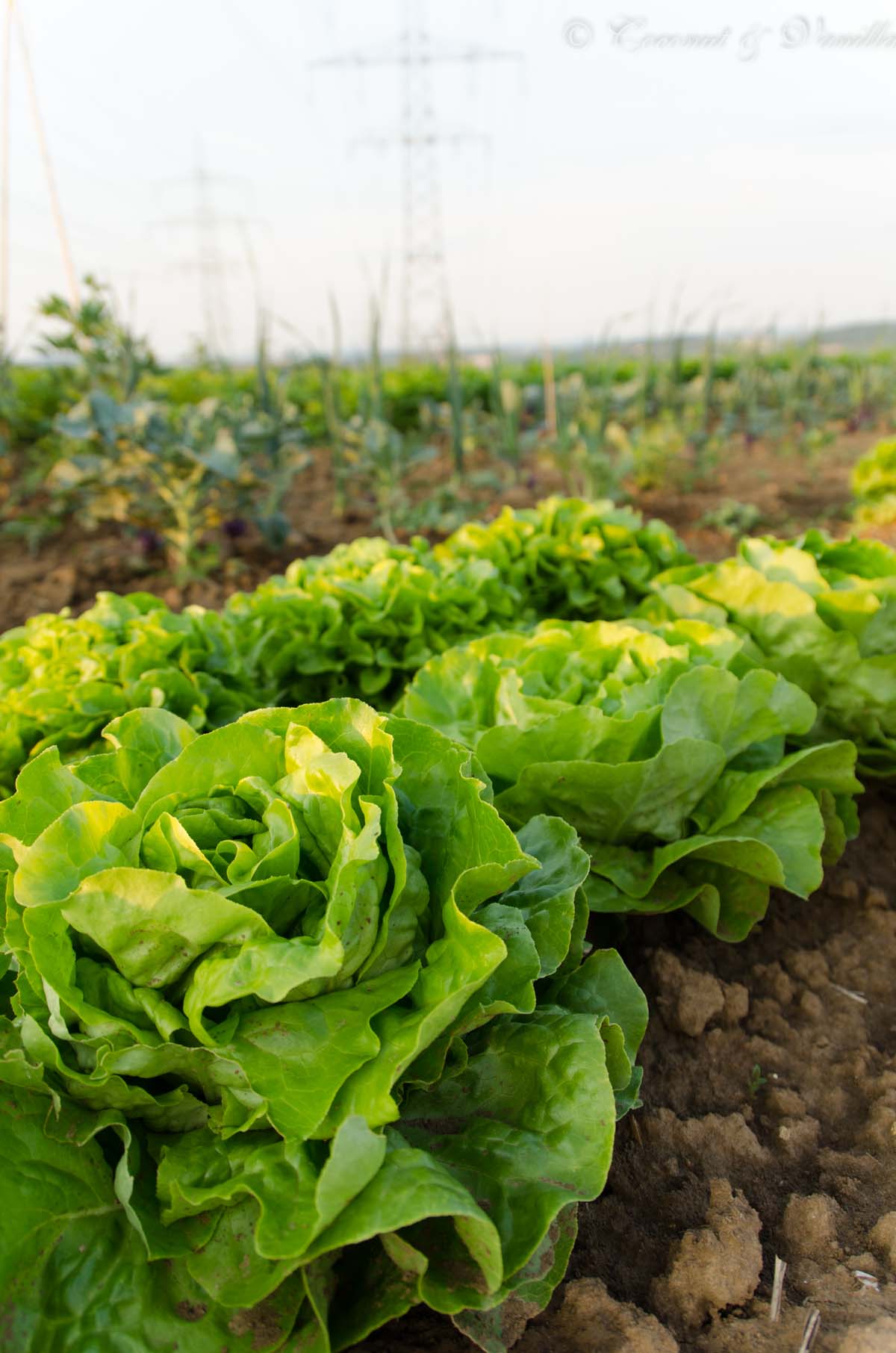 purple kohlrabi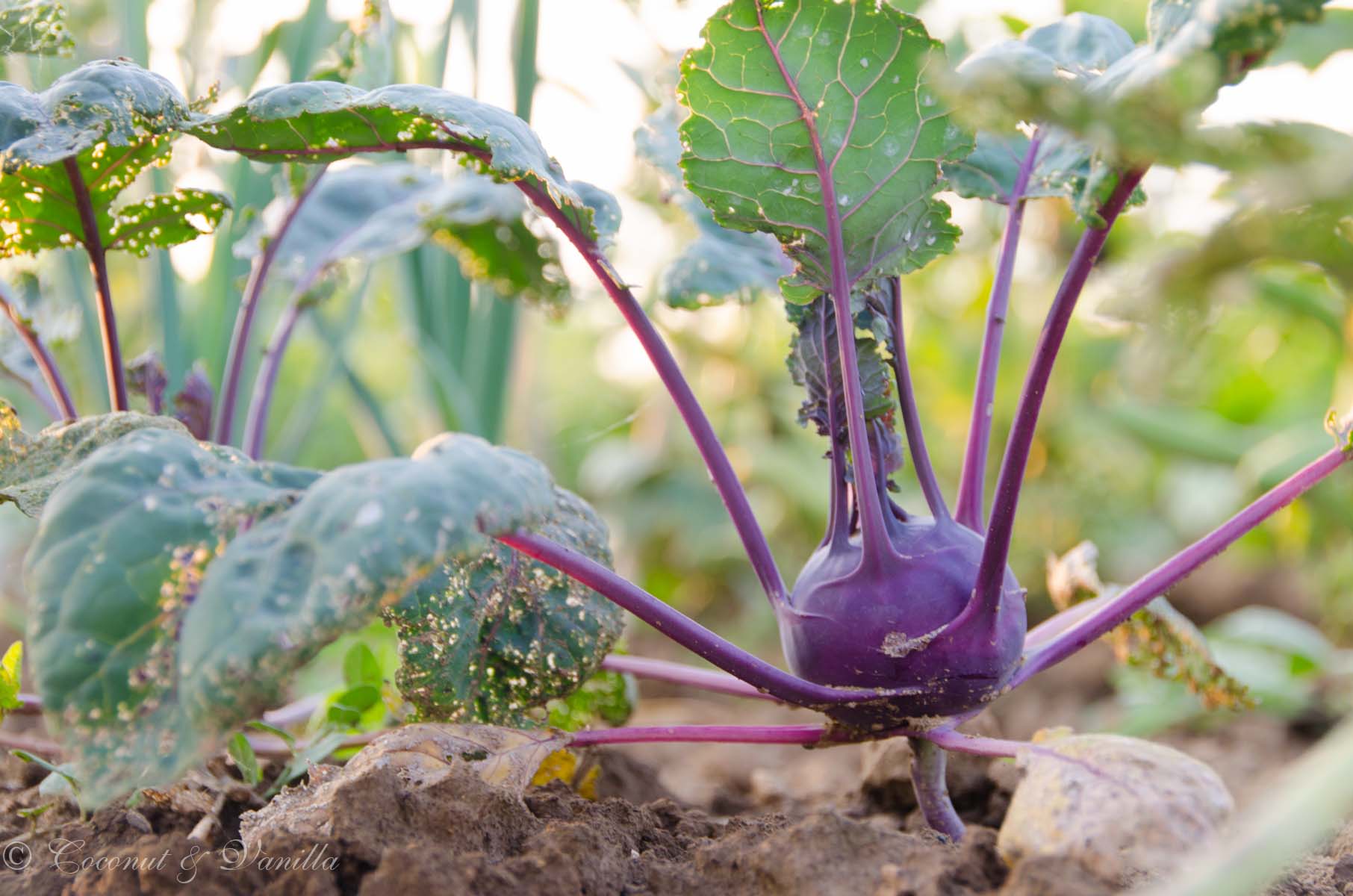 there will be a lot of corn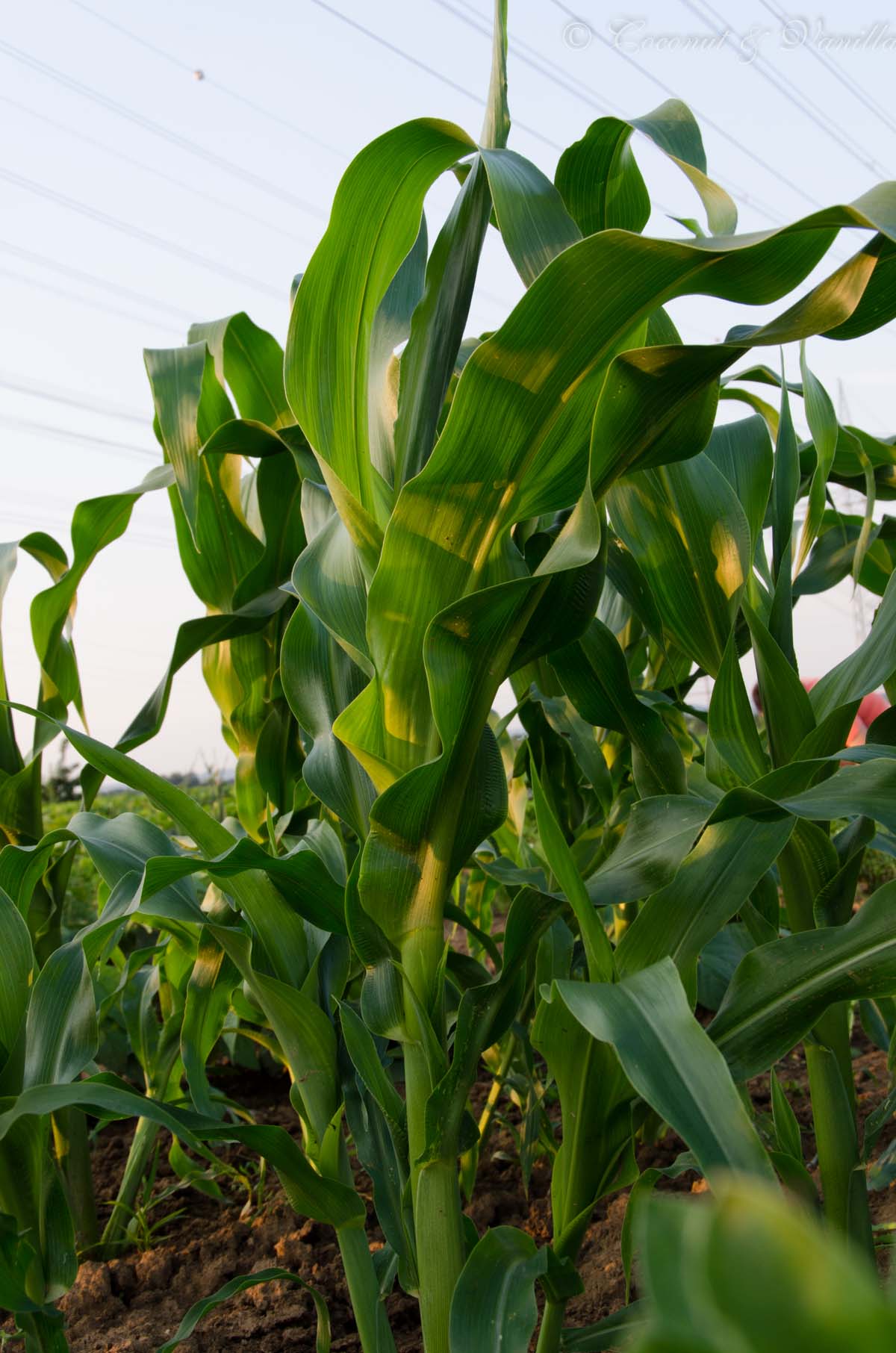 Yeah, the fava beans made it and are ripe for harvesting!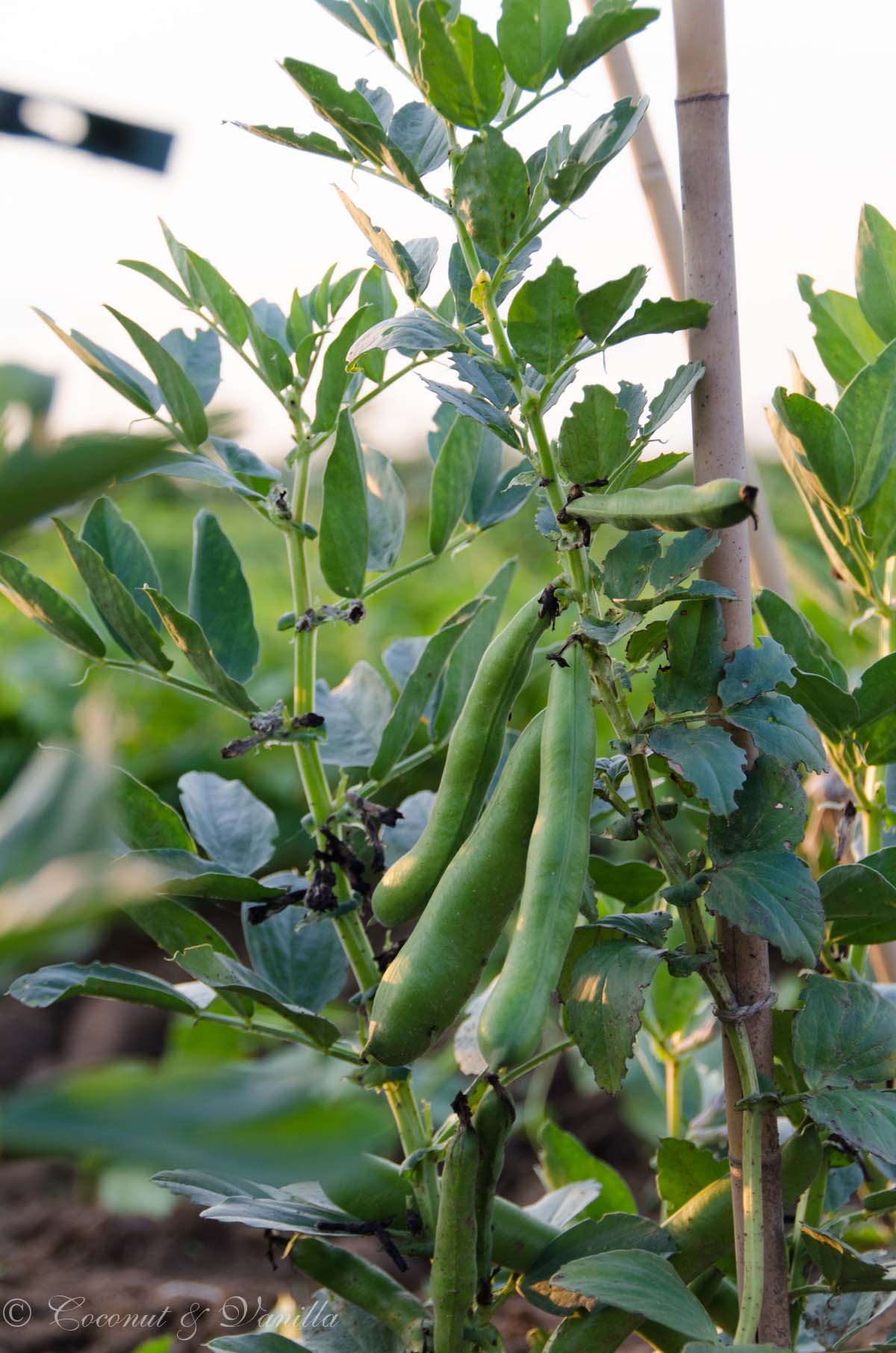 No zucchini, yet.
squash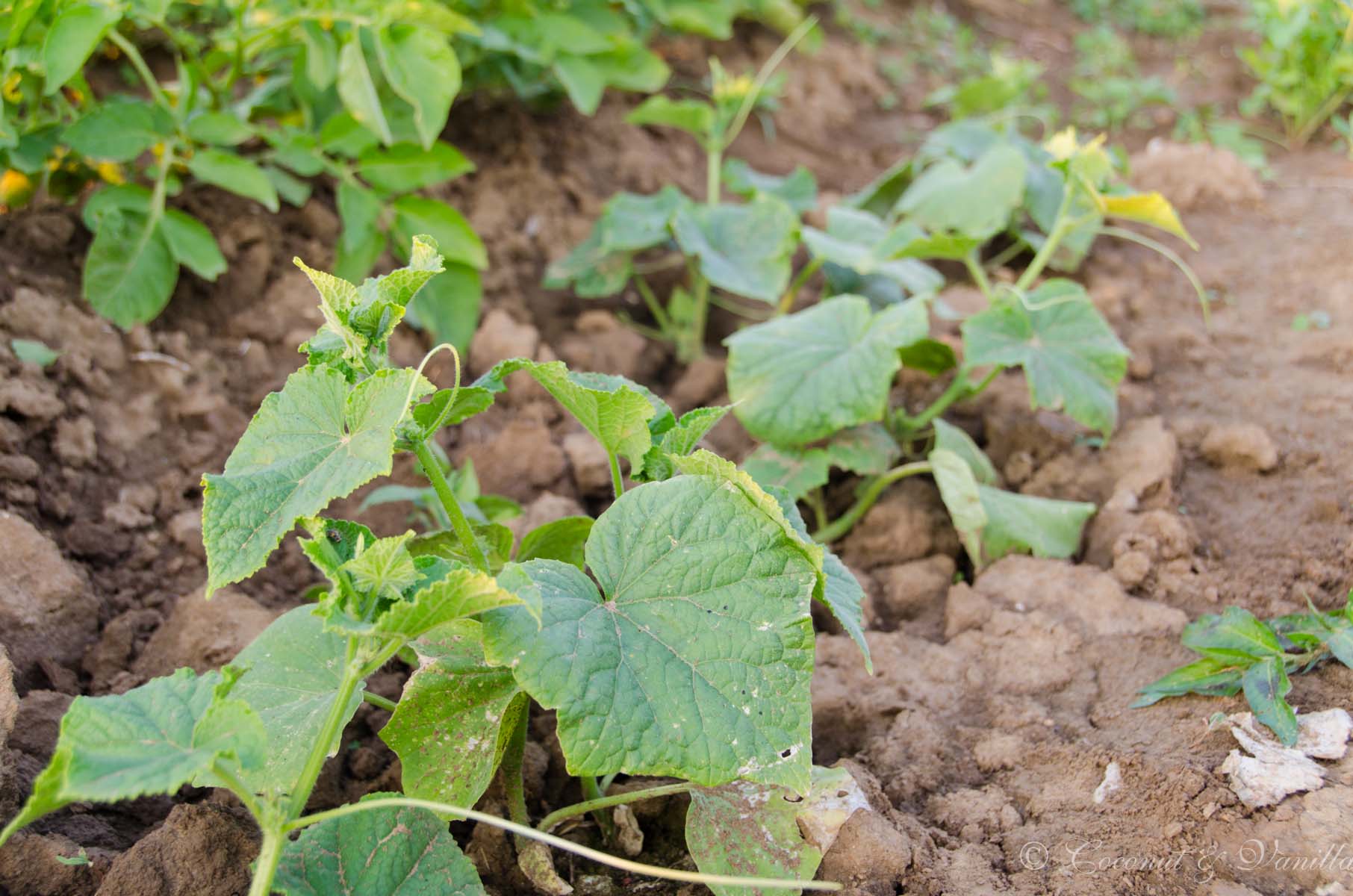 two of our harvests in july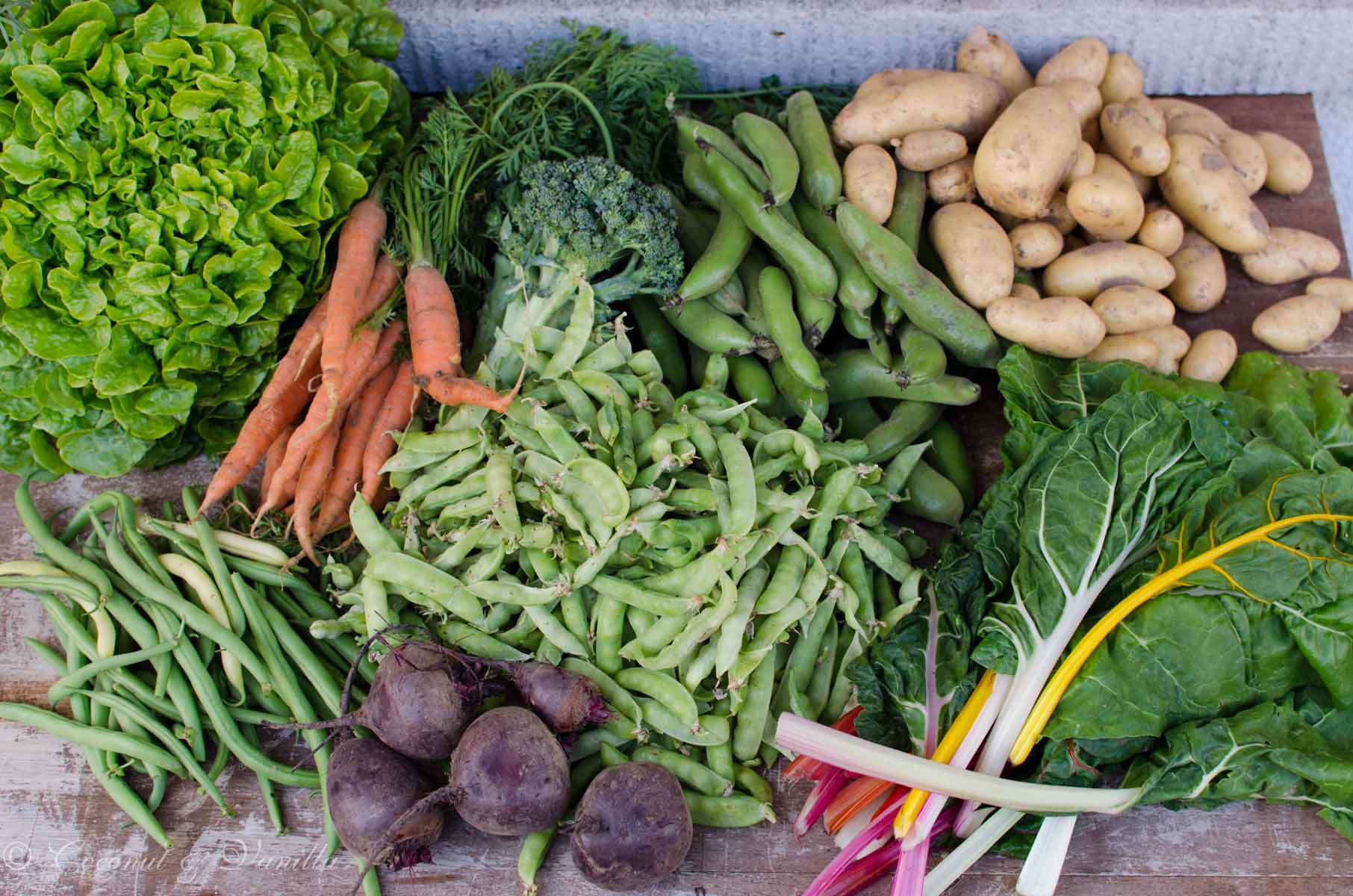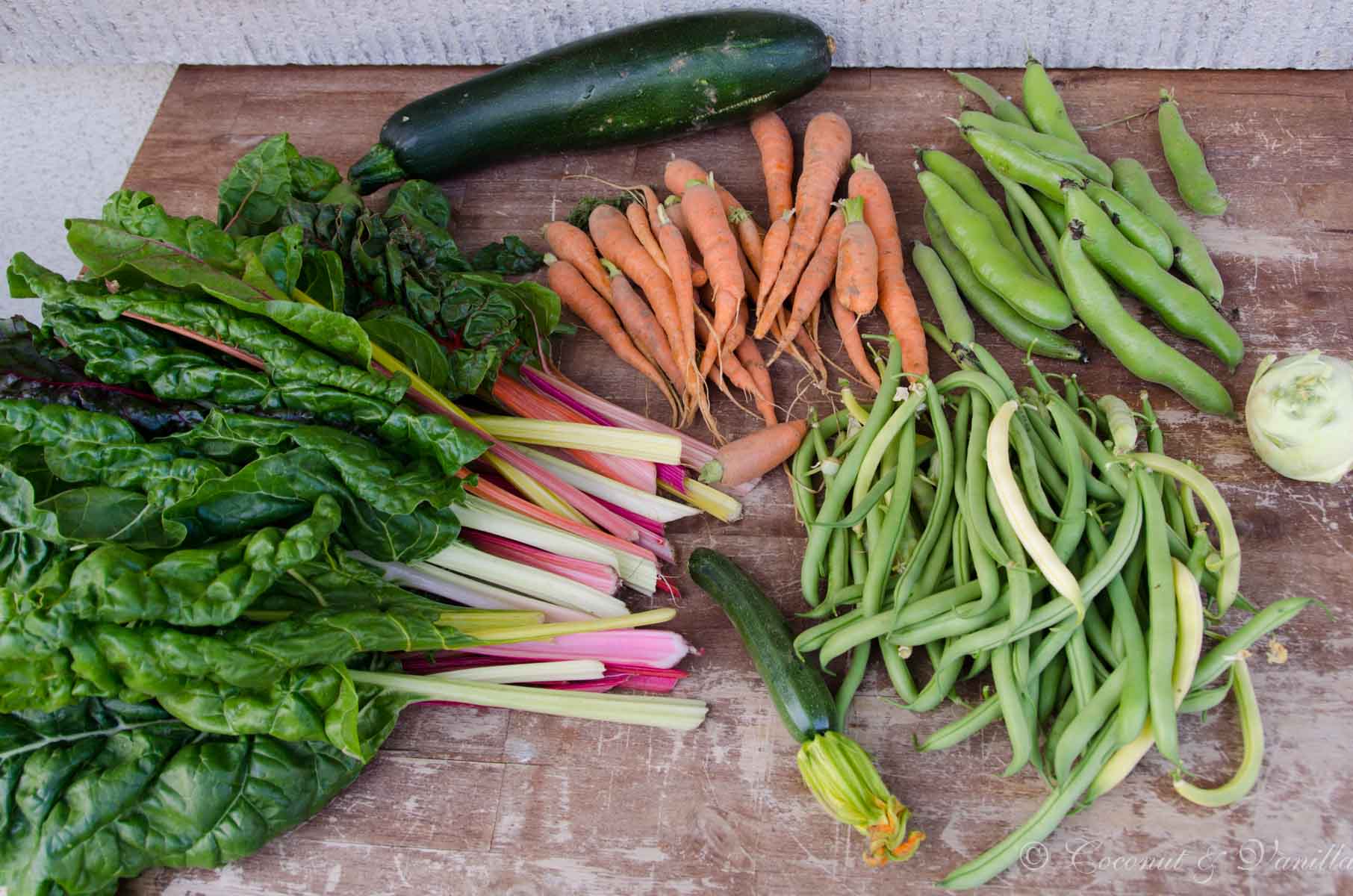 As you see we had a lot of beans and swiss chard this year (and still have). Since the end of july we harvest the zucchini.
Unfortunately none of my seeds made it. It was too hot and when it rained, it rained so much it washed the seeds away. I just can't imagine that none of the seeds sprouted ;). So I have to pass on yellow beets and colourful radishes :(.