Friday, 22nd February 2013
I had a lot of things going on here, so I didn't manage to blog this post. So with delay I have two dishes from la Tartine Gourmande, which Ina and I cooked. We made the baked apples (page 234) and the mushroom and potato tart (page 121).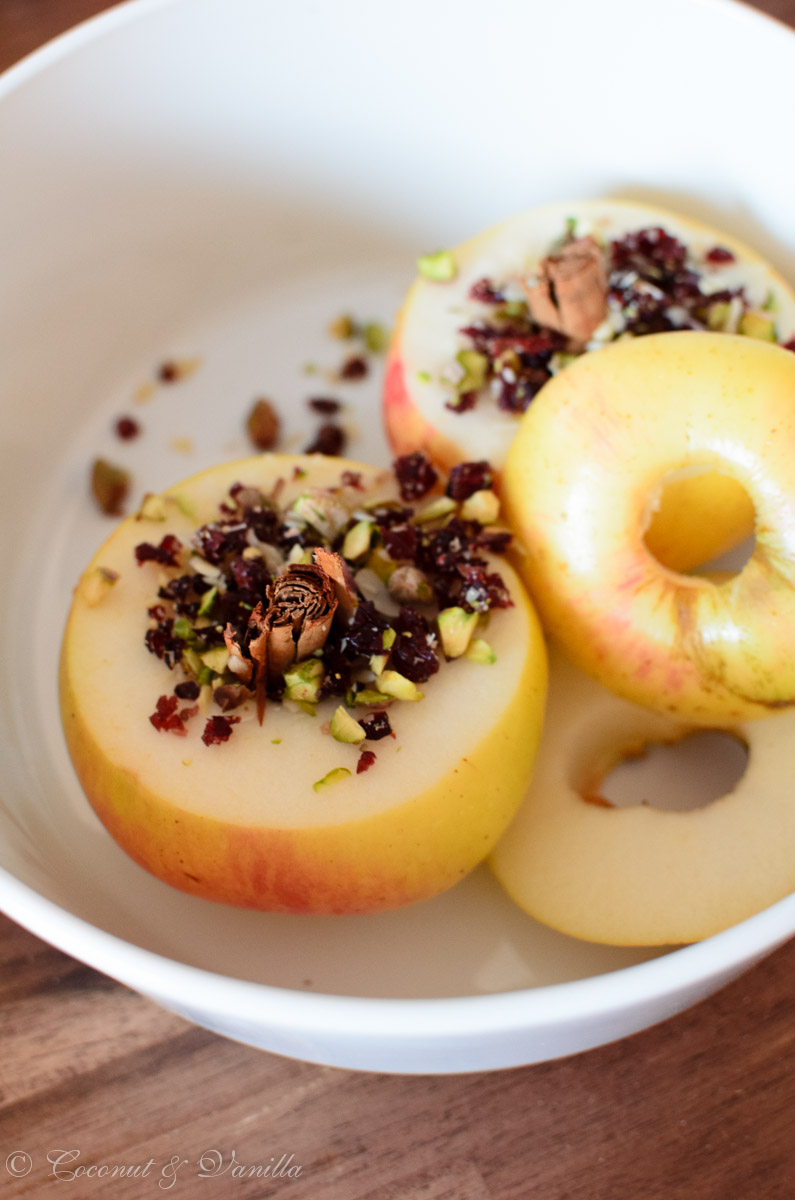 Both dishes were delicious, I liked the tart a tiny bit more. But the apples really surprised me, since normally I like the idea of baked apples, but in the end they never match my imaginations. But this time (the first time) I really enjoyed eating them! We will have both dishes again, definitely!