Freitag, 9. April 2010
I should not write this and I should not even think about doing this. Because at this moment I should study! I know! Unfortunately I'm very easy to distract from studying. Especially if it's ongoing for some weeks. But the appointment is coming nearer and nearer. And hopefully that's just good (should go back to work then).
But I have a good excuse why I have to write. Right after my oral exam, my boyfriend and I are going to Vienna for some days! Just some relaxing time. At least for me, he has to work, too (but not at the weekend fortunately).
So now I want to hear from you, what we must do in Vienna, or where we need to go or eat or buy food (important!). We have 3 days and 4 evenings/nights. Give me your advice, I'm looking forward to it.
Sorry, that I do not have the time for posting a recipe. But as an excuse I give you a picture , so you can look forward to something, too.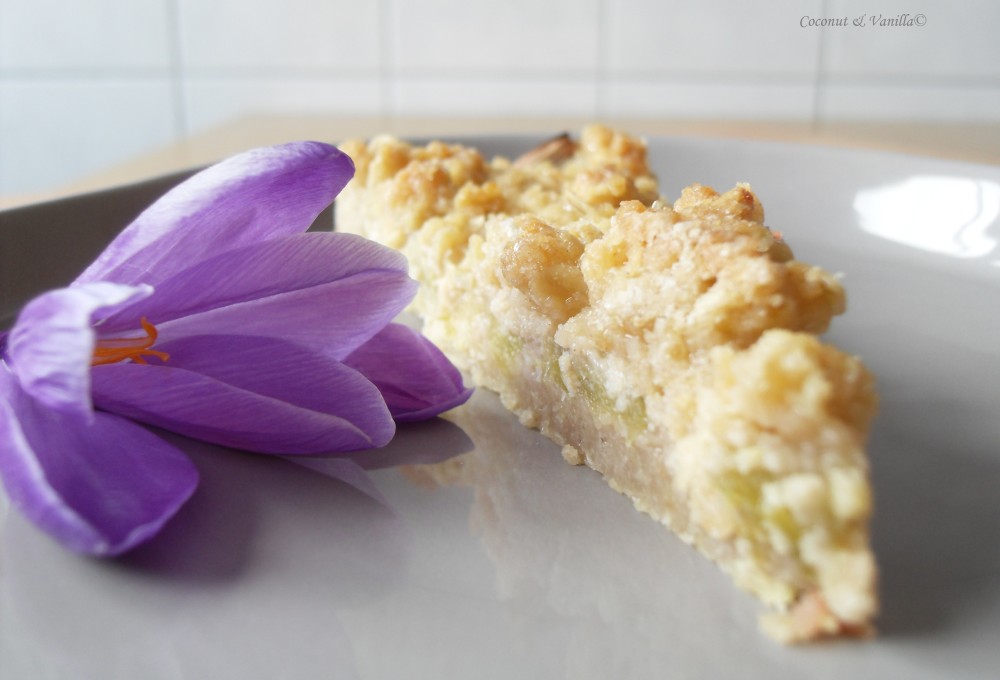 Mmmh rhubarb…