Bohnen einzuweichen ist total unnötig!
So könnt ihr Euch in jeden verlieben! Eine Journalistin der NY Times hat es ausprobiert.
Ich habe schon 40 Days of eating Teil 1 mit Sophia und Maria mit Begeisterung gelesen! 40 Tage testen die Zwillinge in Berlin verschiedene Food Locations. Genial für alle die auf essen stehen und auf Berlin!
Wo heißt der Krapfen eigentlich Berlin oder Pfannkuchen? Ich verstehe diese Verwirrung ja auch nicht, schließlich sollte es doch überall Krapfen heißen :D.
Lerchen beherrschen die Eulen. Es geht um den Schlaf! Und man ist kernpudelsgesund, wenn man eine Eule ist und ein ausgeprägtes Schlafbedürfnis hat! Da bin ich jetzt schon etwas erleichtert!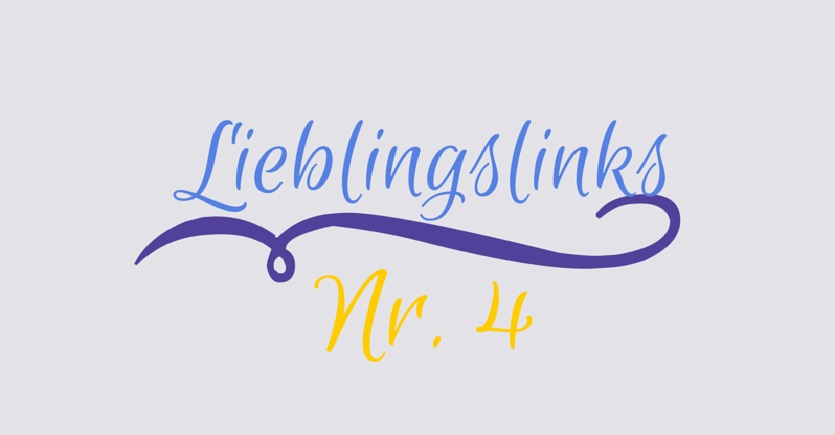 Warum riecht es vor dem Regen nach Regen? Das wollte ich schon immer wissen!
Eine norwegische Kurzdoku nimmt drei junge Menschen mit nach Kambodscha, zeigt ihnen die Arbeitsbedingungen unter denen ihre billigen und teuren! Klamotten hergestellt werden und steckt sie selber in diese Position. Berührend, aufschlussreich, traurig, und auch wenn man es weiß, schadet es nicht, wenn es einem immer wieder vor Augen geführt wird. Nur so kann man sein eigenes Handeln immer wieder überdenken. Darüberhinaus gibt es noch viel zu viele Menschen die in ihrer Blase leben und davon nichts mitbekommen (wollen). Tragt es hinaus in die Welt!
Diese tollen Graphiken über Lebensmittelchemie zum downloaden! Gibt es auch zu anderen Bereichen.
I'm sorry, the lovely links are only available in German. Can I help you out with some homemade pizza instead?