Tuesday, 26th February 2013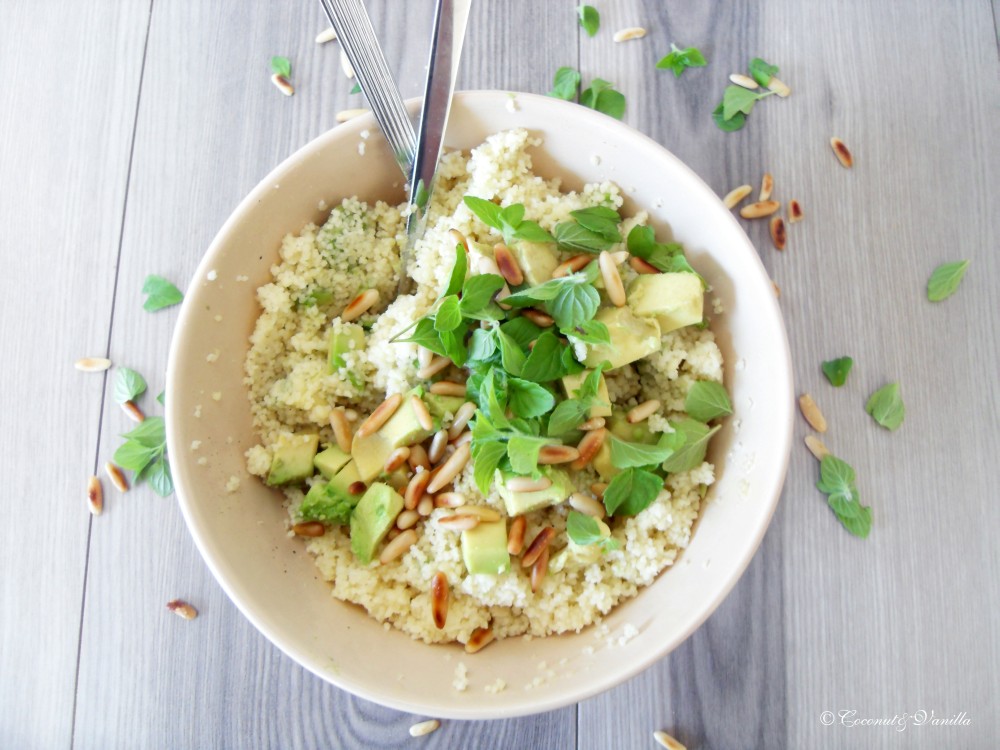 Zorra brought the food-o-graphie event back to life! I really appreciate the effort, since I love to peek behind the lenses of other bloggers, too. So today I tell you which camera gear I'm using! This post is just about the camera and its lenses, there will be more post coming up covering other topics regarding food photography.
Until August 2011 I shot with a digital point and shoot camera (Samsung L310W), which at least had manual setting options. But I loved photographing even more, when we got a DSLR. We purchased the DSLR mainly for our large Southeast Asia trip last year. Of course it was clear, that I would use it mostly for food photography at home.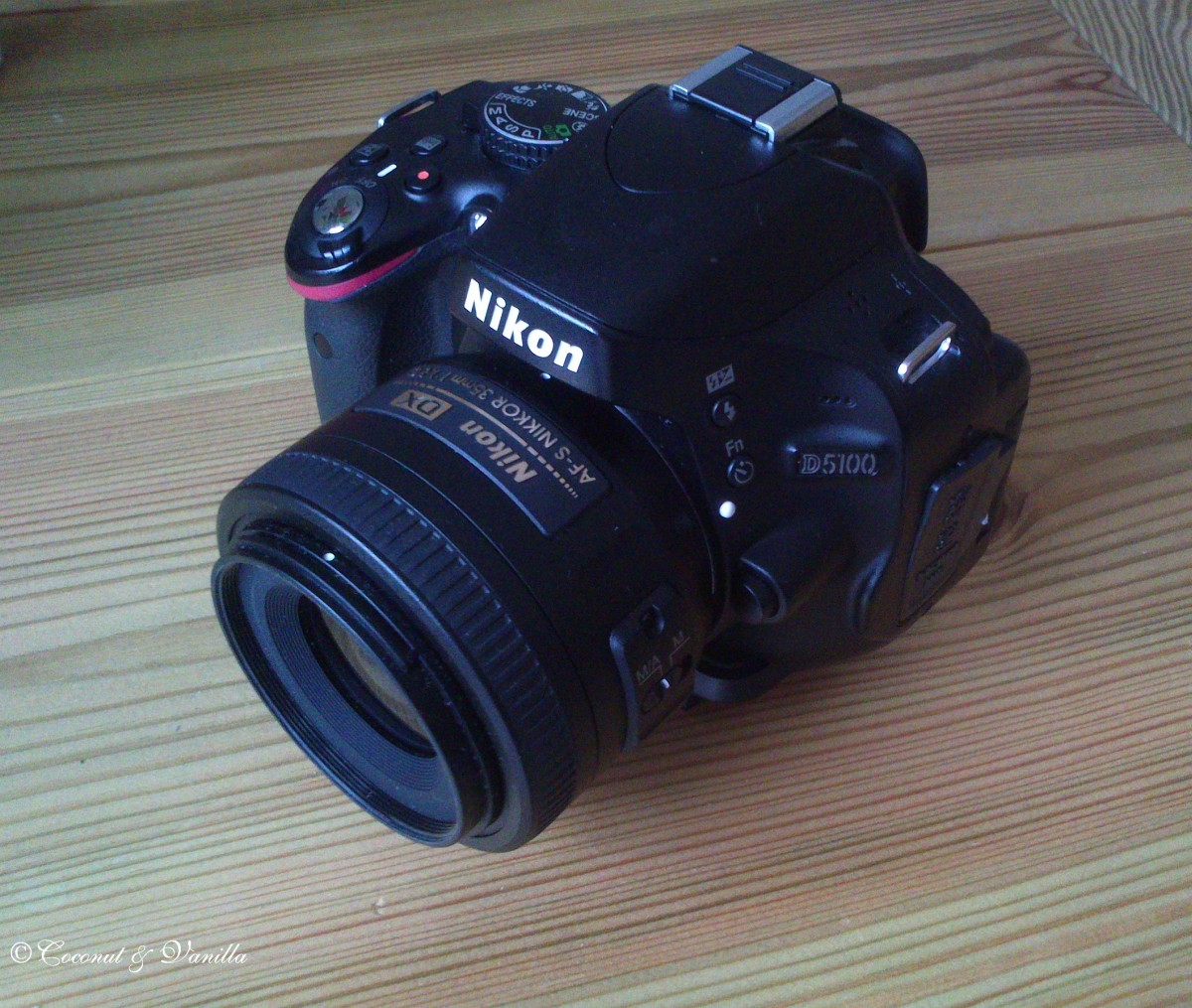 So we went to a specialty shop and took some advice. I just can recommend to go to a store specialized in camera equipment, where you can feel the cameras in your hands and take some advice, as well as some pictures with different lenses.
We liked Nikon best and as we learned there is a new macro lens on the market, which is really low priced and good as well, we made the deal.
We chose the Nikon D5100.
It's the perfect camera for us and I would never go back to a point and shoot. The quality of the pictures are just so much better and therefore pure joy.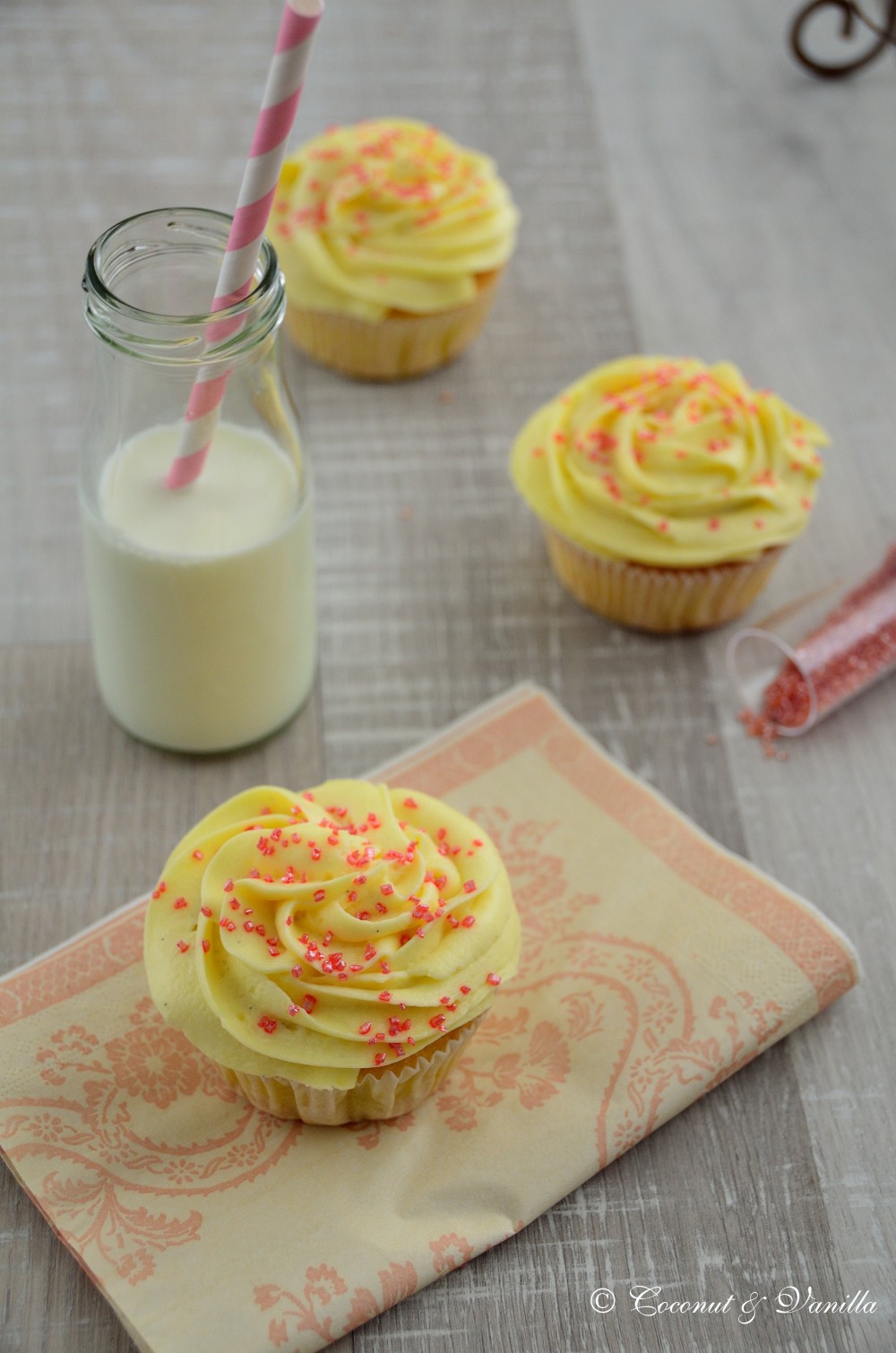 People say you can also make great pictures with a point and shoot, because what matters is the photographer, not the camera. But matter of fact, my pictures turned out so much better with a DSLR. Of course I studied my manual setting options on my old camera and as I transferred this knowledge to the new camera I got even more beautiful pictures. But if you just leave it to the automatic setting and you don't post process your pictures (which is reasonable for RAW pictures of a DSLR), you won't get good pictures unless under perfect circumstances. So in my opinion a good camera matters (but also a willing learner)!
So why do you get better pictures with a DSLR? First the quality of the pictures of course (the sensor is larger and better). Second, the lens captures more light. So even if you have bad lighting conditions you still get a "good" picture. Third, more possible settings: better adjustment of the white balance, exact adjustment of the depth of field, exact defining which point you want to sharpen, etc. Moreover it's possible to save the pictures as RAW on a DSLR. I won't discuss that topic now, since this post is just about camera gear, but this allows me a wide range of post process possibilities. This is especially interesting when it comes to the adjustment of the white balance afterwards (shot a picture at another light than daylight).
Until July 2012 I shot my photos with a Sigma (15-250 mm 1:3,5-6,3) lens. In July I got the macro by Nikon (Nikkor 35mm 1:1,8).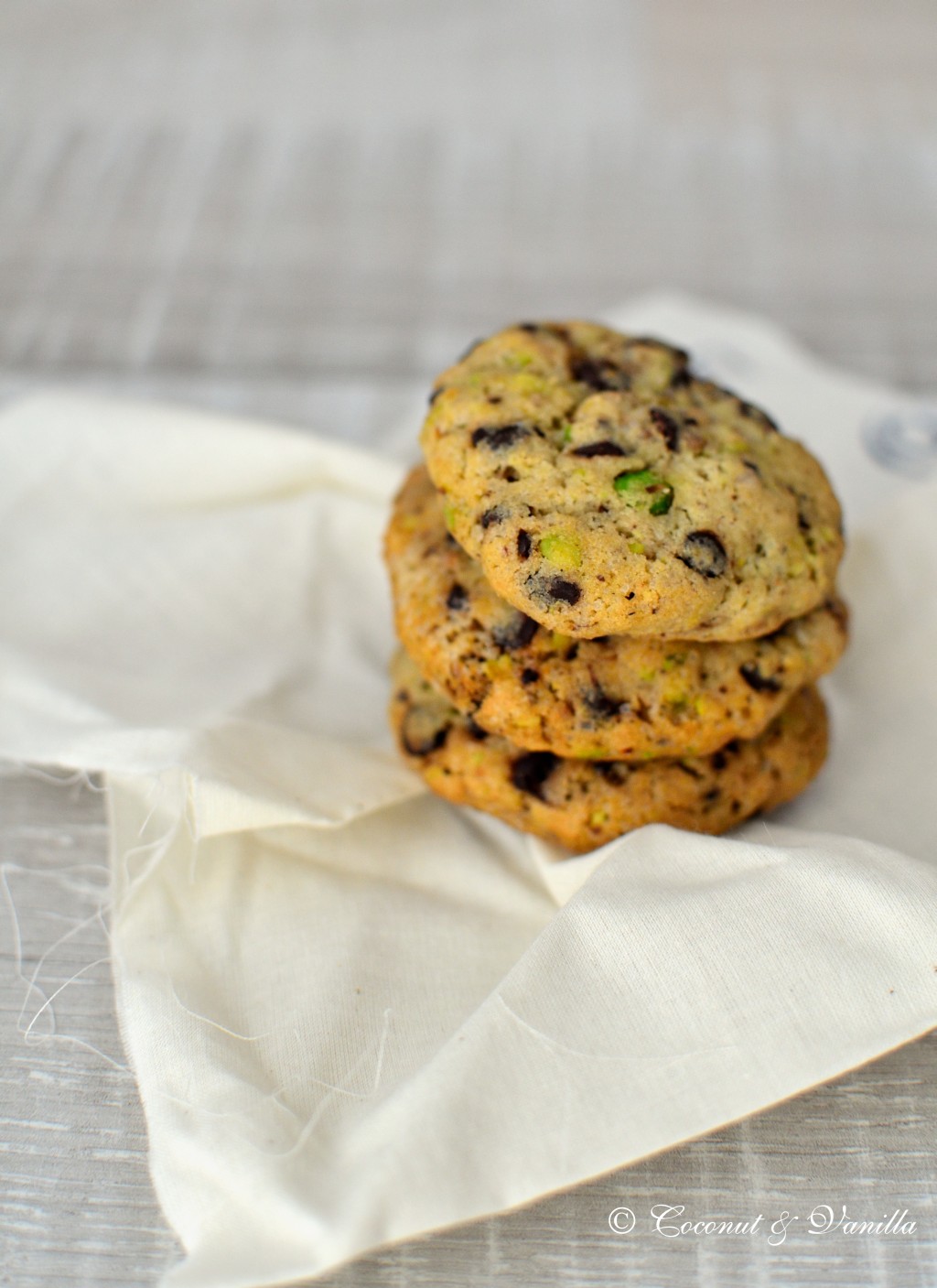 I'm really happy with that lens, and I'm free to say that the price-performance ratio is unbeatable.
On our wish list is another macro with zoom, but we didn't chose a lens yet, since they cost a lot of money.
Recently we also invested in a polarising filter, which is a great acquisition I don't want to miss anymore! You simply screw the filter on the lens and it filters a part of the light depending on the degree of the rotation of the filter. As a result you can reduce or fade down reflections on tables, dishes, glasses or even water.
We bought our camera in Stuttgart at Fotohaus Kerstin Sänger ,by the way. So if you are living in the same area, I recommend this shop, since they were really friendly and qualified! Otherwise you'll find a shop specialized for cameras in your area, for sure. The price differs almost at nothing or just a few bucks between online and a local shop, so please support your local retailer, even if it costs some bucks more, you'll get complimentary expert advice in exchange!