Sunday, 16th December 2012
I asked you on Facebook , if you are interested in my cookbook recommendations and as you said yes, here they come!
First I thought about just showing you the book releases of 2012, but there are some books of the last 1-2 years, that I really love, so I'm not holding back! I own all of these books, so I also tested them. I present you – the English readership – only the English cookbooks, since you might not be interested that much in books only written in German. If you are thinking otherwise, switch to the German site. 
1. River Cottage Veg Every Day by Hugh Fearnley-Whittingstall: One of my favourite books this year. Especially in summer I used it a lot, as we had so much vegetables from the garden. It's pure vegetarian with extraordinary, but easy recipes. Hugh talks about his book here.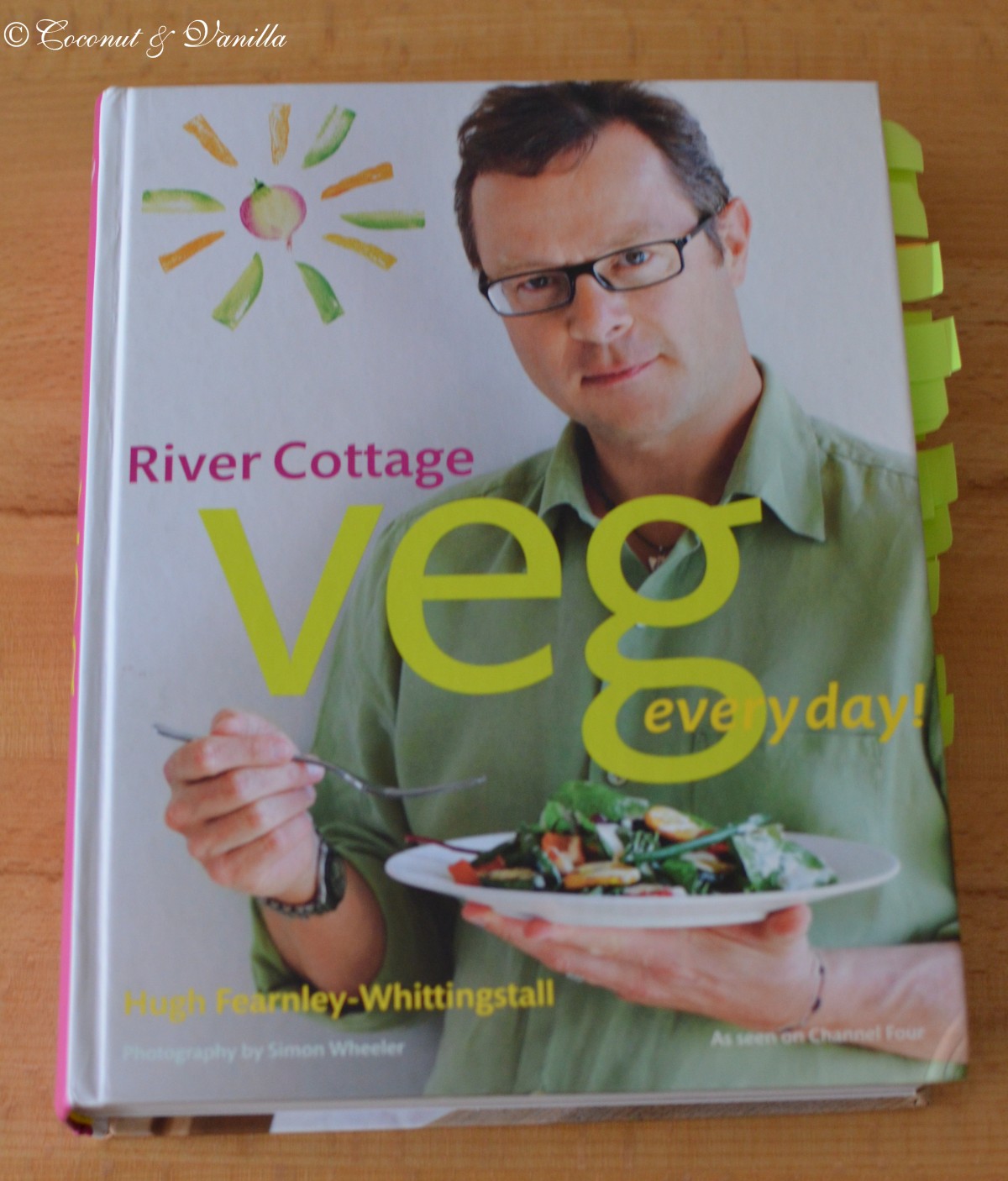 2. No Time to Cook by Donna Hay: Still my favourite book by Donna Hay, although there have been about 3 more published since then. It's especially great for spring and summer, less for seasonal cooking in autumn and winter. The book is heavy on meat dishes, so less suitable for vegetarians. The recipes are easy, rich in variety and quick to make. 2 years ago I cooked a lot from it. Moreover this book is brimming with beautiful photos.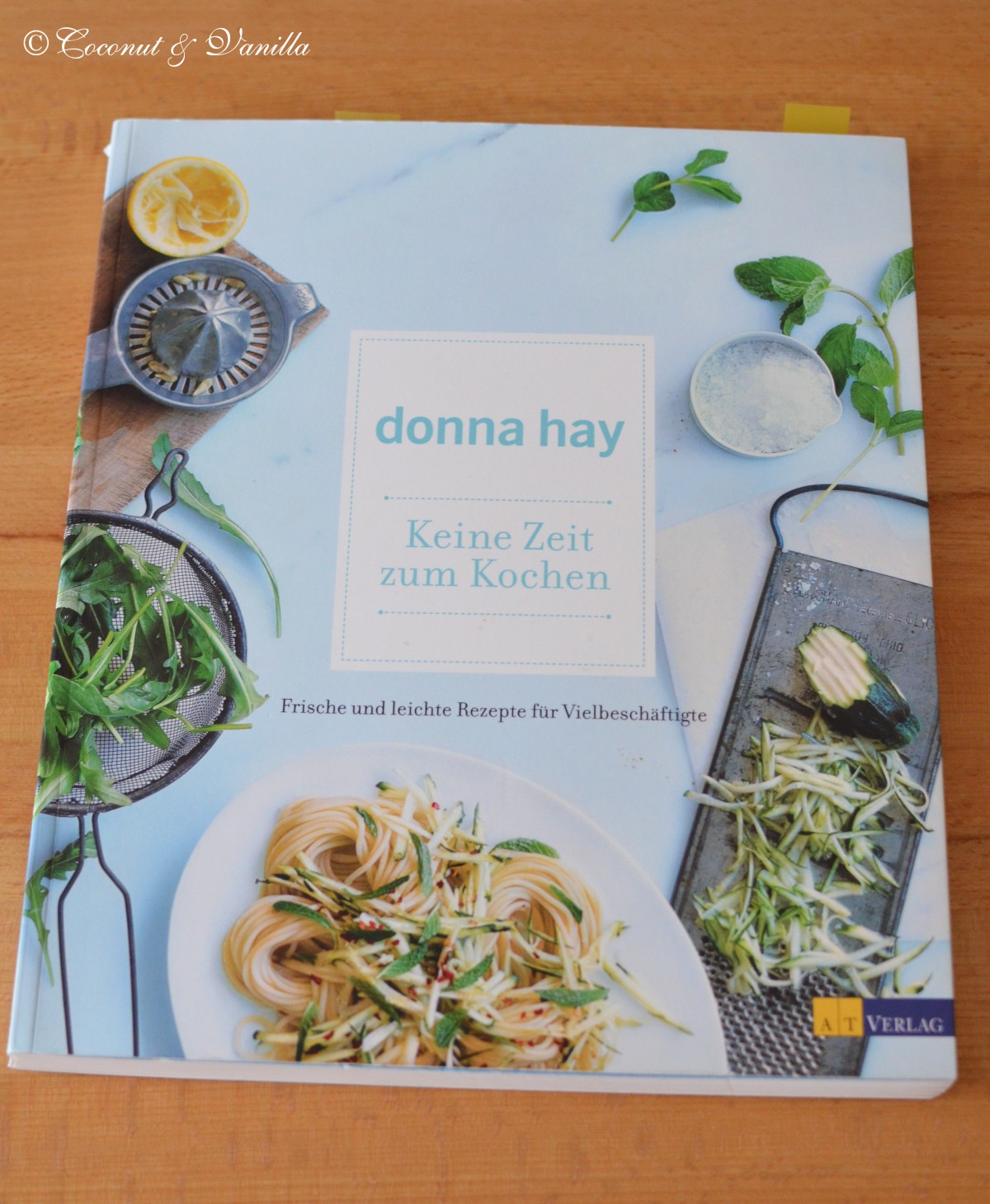 3. Red Velvet Chocolate Heartache by Harry Eastwood: A book with easy to opulent cakes, cupcakes and fairy cakes. The trick Harry uses, is substituting butter and parts of the flour for vegetables like parsnips, beetroots, carrots or fruits or both. She bakes the cakes with nut flour and/or gluten free rice flour (so all of the cakes are gluten free), but you can easily substitute it with normal wheat flour. The cakes are moist, delicious and a total game changer.
Recipes from this book on the blog zucchini-banana-bread with pecans, gluten free orange-polenta-cake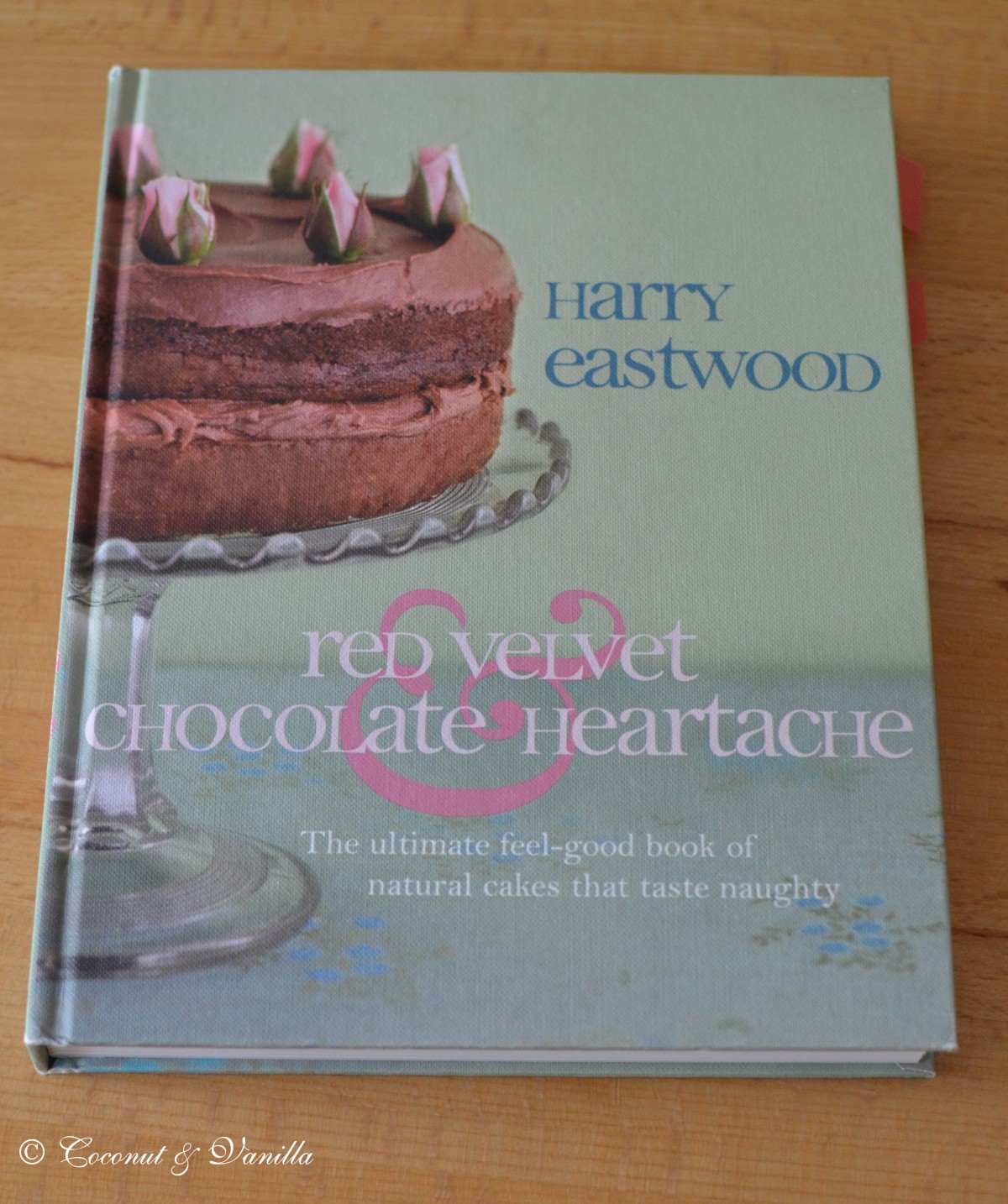 4. La Tartine Gourmande by Béatrice Peltre: For sure, this books earns its place here! The book of the talented blogger Béa (her blog: La Tartine Gourmande) already had me at the layout and after tasting 3 recipes it knew it's a bummer! Light cuisine with french roots. Especially in summer you can make use of the book from the fullest, in winter there are hearty recipes with root vegetables, great breakfast ideas and scrumptious desserts and cookies. Everything is gluten free, but you can easily use "normal" flours instead.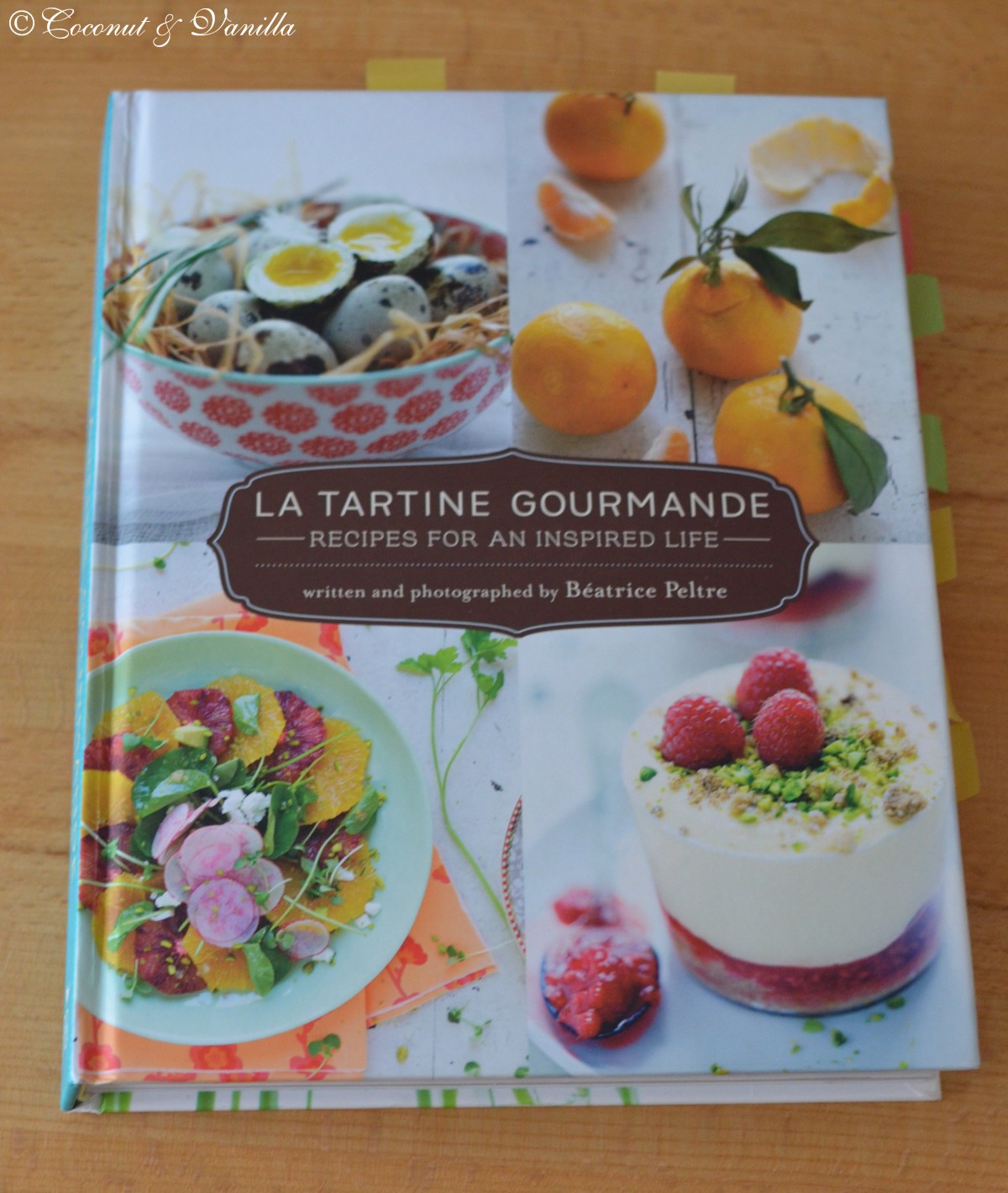 Recipes from this blog – besides the biweekly blog posts about it – on the blog: rice pudding with strawberries stewed in lemongrass and lime
book trailer:
5. The Smitten Kitchen Cookbook by Deb Perelman: Another book by a terrific food blogger. Like her blog smitten kitchen, her book is a hit! Filled with marvellous new recipes from every category, everyone finds something to love. The recipes are pictured in detail and foolproofed written.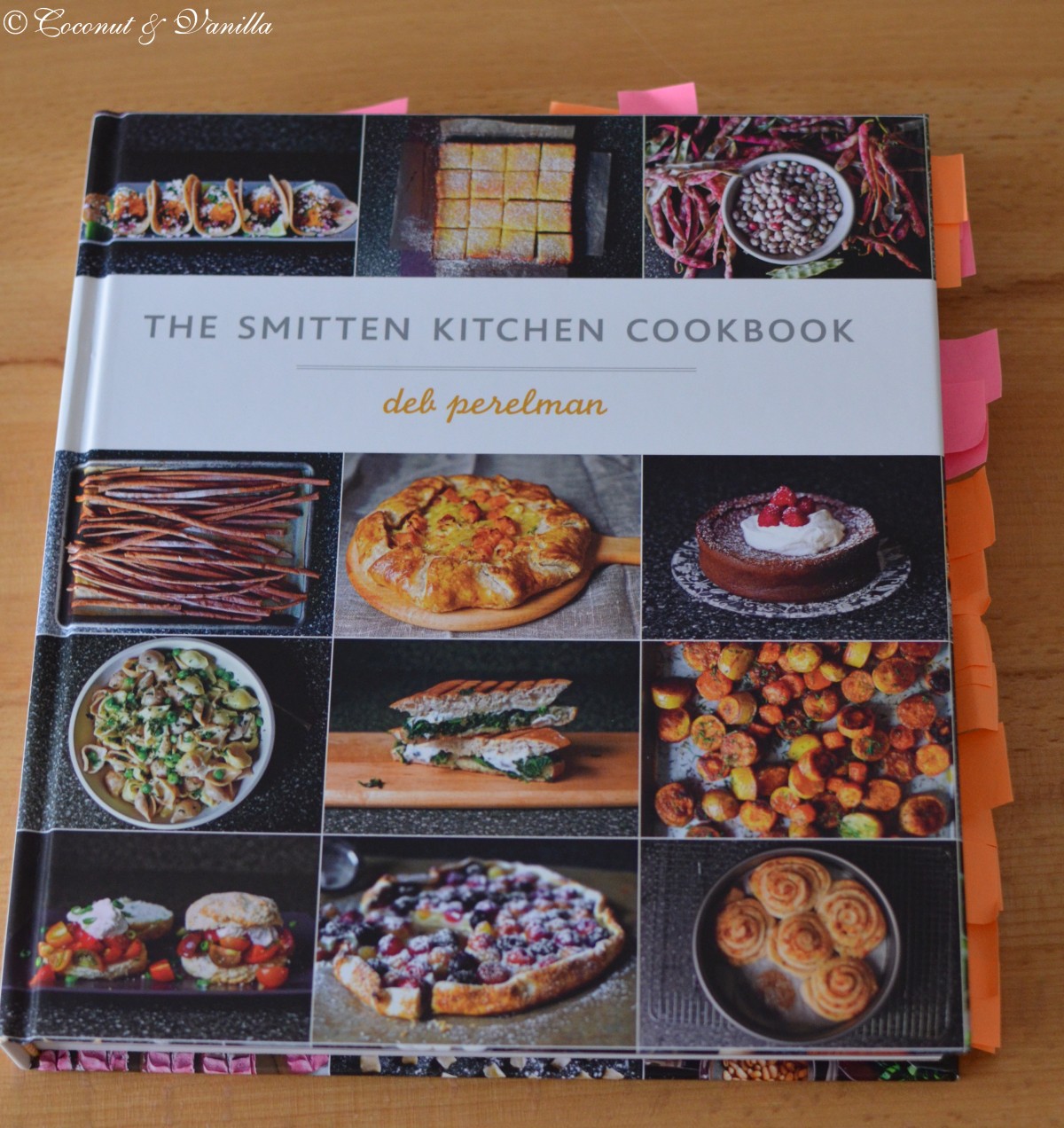 6. Jeni's Splendid Ice Cream at Home by Jeni Britton Bauer: If you own a ice cream maker, you also should own this book! You shouldn't expect classic recipes, but a book with delicious creations and creamy ice creams. Moreover ice cream waffles, small ice cream cones covered with chocolate and ice cream sandwiches will make you heart pitter-patter!
Recipe from the book on the blog: ice coffee ice cream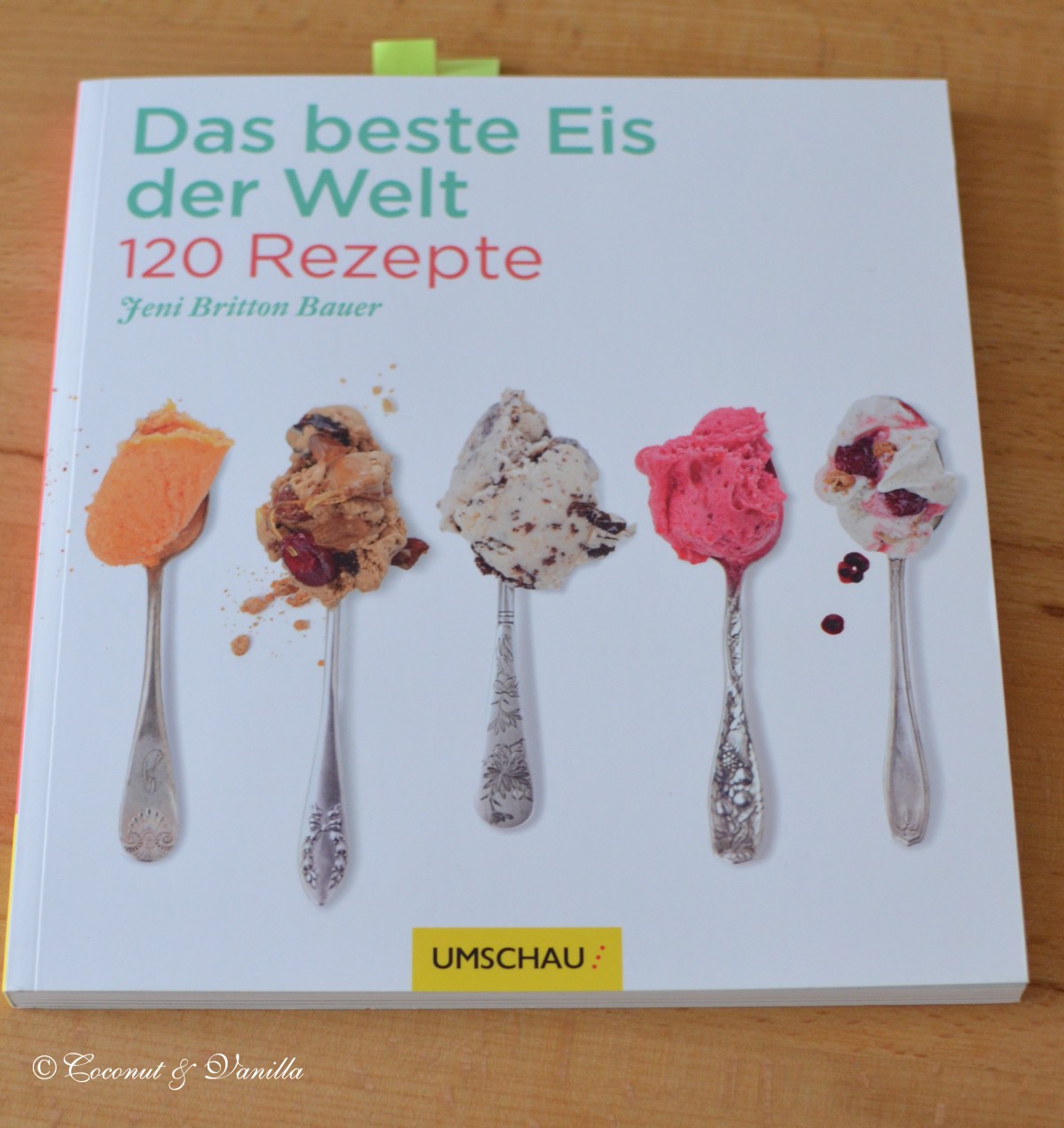 7. The Homemade Pantry: 101 Foods You Can Stop Buying and Start Making by Alana Chernila: This book from the American blogger Alana (eating from the ground up) convinces on full scale! I'm already making a lot of things at home that you could buy, so this topic isn't entirely new to me. But if you are thinking about how and what to change I recommend you this book. Besides the recipes, Alana gives helpful tips for grocery shopping and storing and provides wonderful (short) stories to every recipes. It's a lot of fun "listening" to her and I would love to stand in her kitchen next to her. Her book has following chapters: dairy, cereals and snacks, canned fruits, vegetables and beans, condiments, spices, and spreads, soups, baking needs and mixes, frozen foods, pasta and sauces, breads and crackers, drinks, candy and sweet treats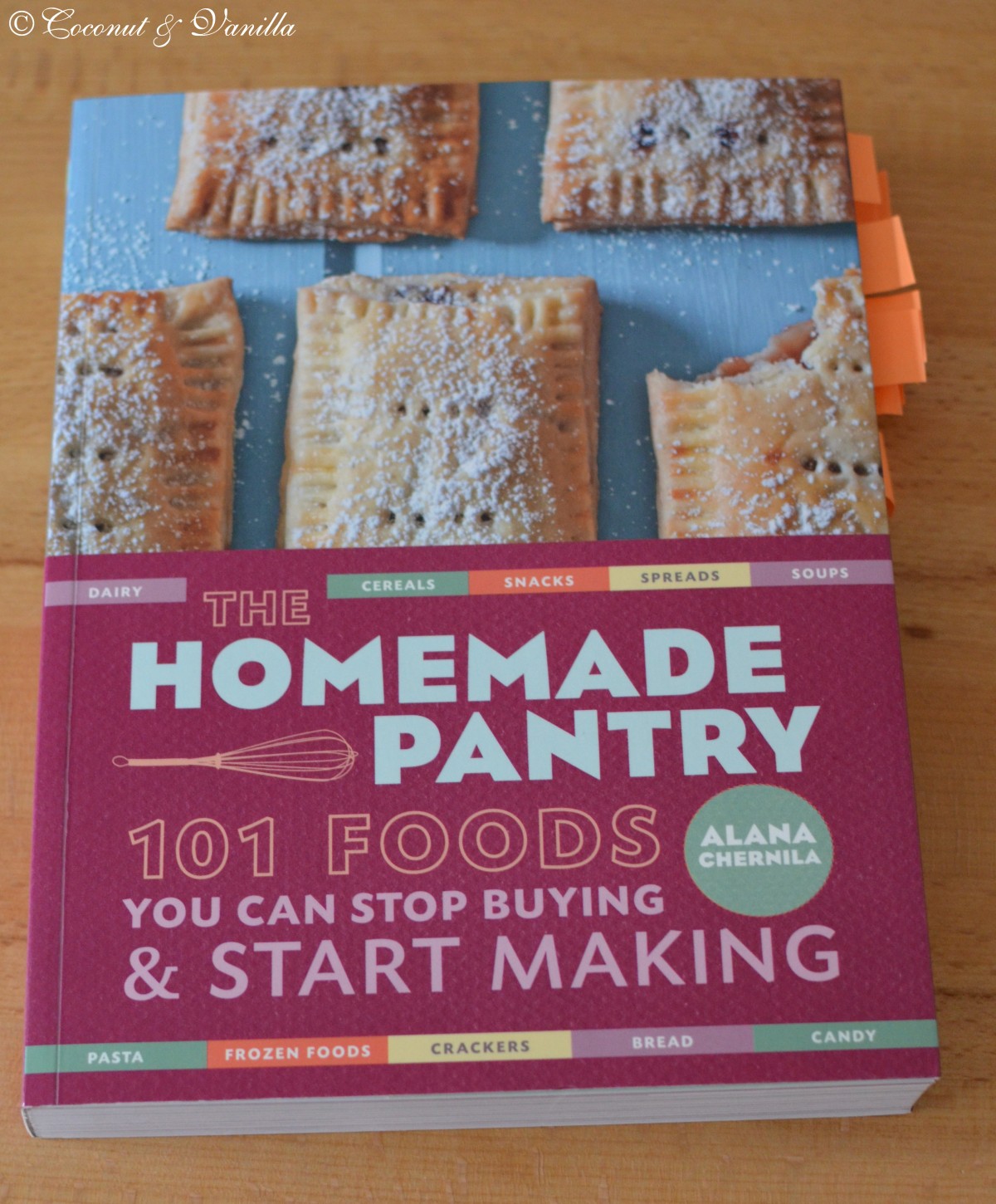 In this video Alana makes butter (it's great and works like a charm!):