Saturday, 8th February 2014
I just told you about my cookbook recommendations of last year. But I've already seen so many interesting cookbooks, that will be published in the next few months, I don't want to hold that back. So here's my cookbook preview for 2014.
Selbst gemacht & mitgebracht (eng: Homemade and brought along)– Regine Stroner
I can't go by books with this topic and Reginje Stroner is a guaranty for a great book! I love Bald ist Weihnachten by her and my favourite cookie book Backen für Weihnachten is also from her.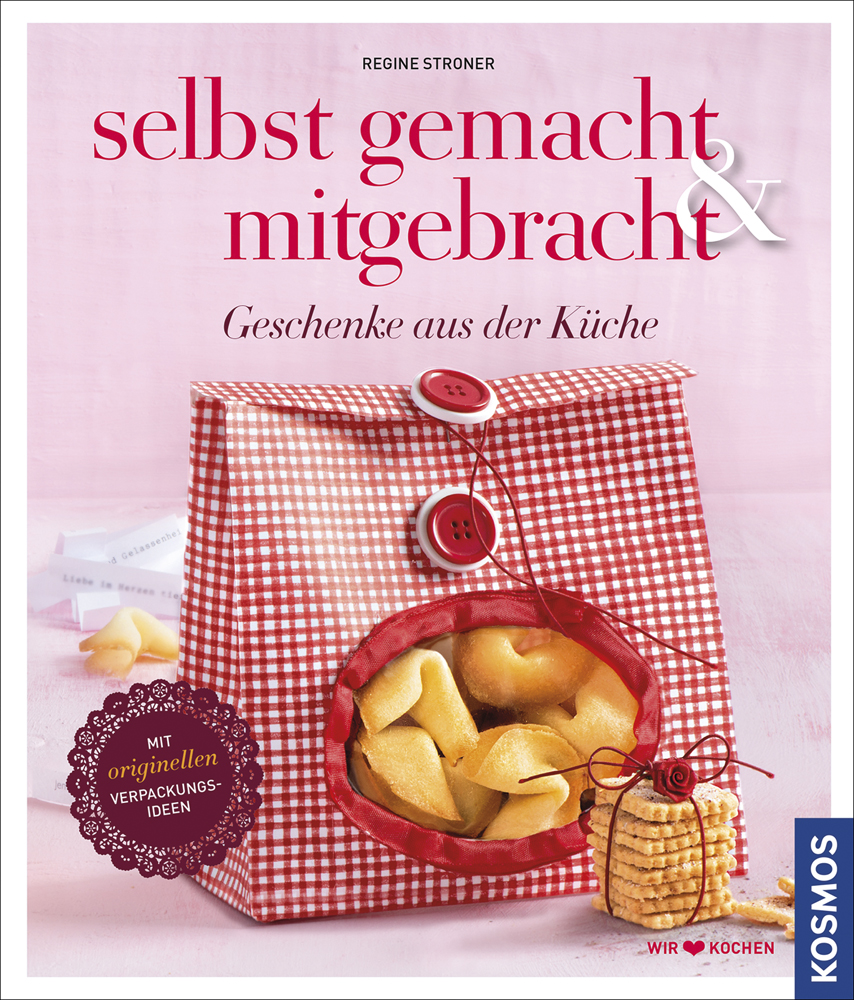 Restlos!: Clever kochen mit Resten (eng: Completeley!: Cooking with leftovers) – Hildegard Möller
The topic of using up leftovers is very important to me and I'm curious about the realization of this book and the recipes!
Von der Schale bis zum Kern – Vegetarische Rezepte, die aufs Ganze gehen (eng: from skin to pip – vegetarian recipes that go big) – Bernadette Wörndl
This book is all about using all the parts of vegetables and fruit. A very interesting topic, which also matches with the book above of using leftovers. It's great that more publishers are picking up this topic and I'm even more thrilled that this book is from the Brandstätter Verlag, who already published Österreich vegetarisch and Deutschland vegetarisch and who promise a lovely design.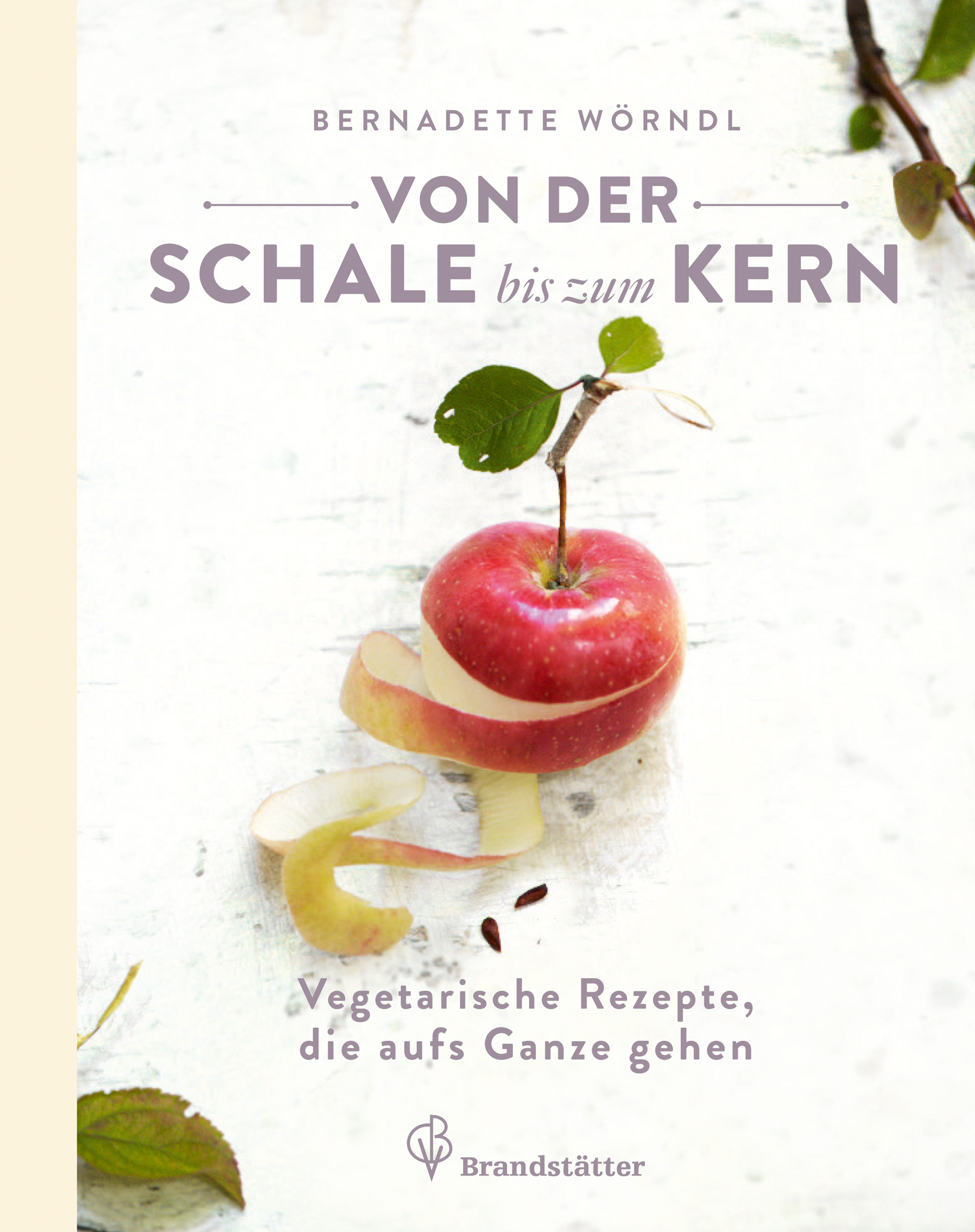 Die grüne Küche: Köstliche vegetarische Ideen für jeden Tag (eng: The Green Kitchen) – David Frenkiel, Luise Vindahl
You can always lure me with new vegetarian recipes and then from a food blogger couple with beautiful food photography, excuse me, what else do you want?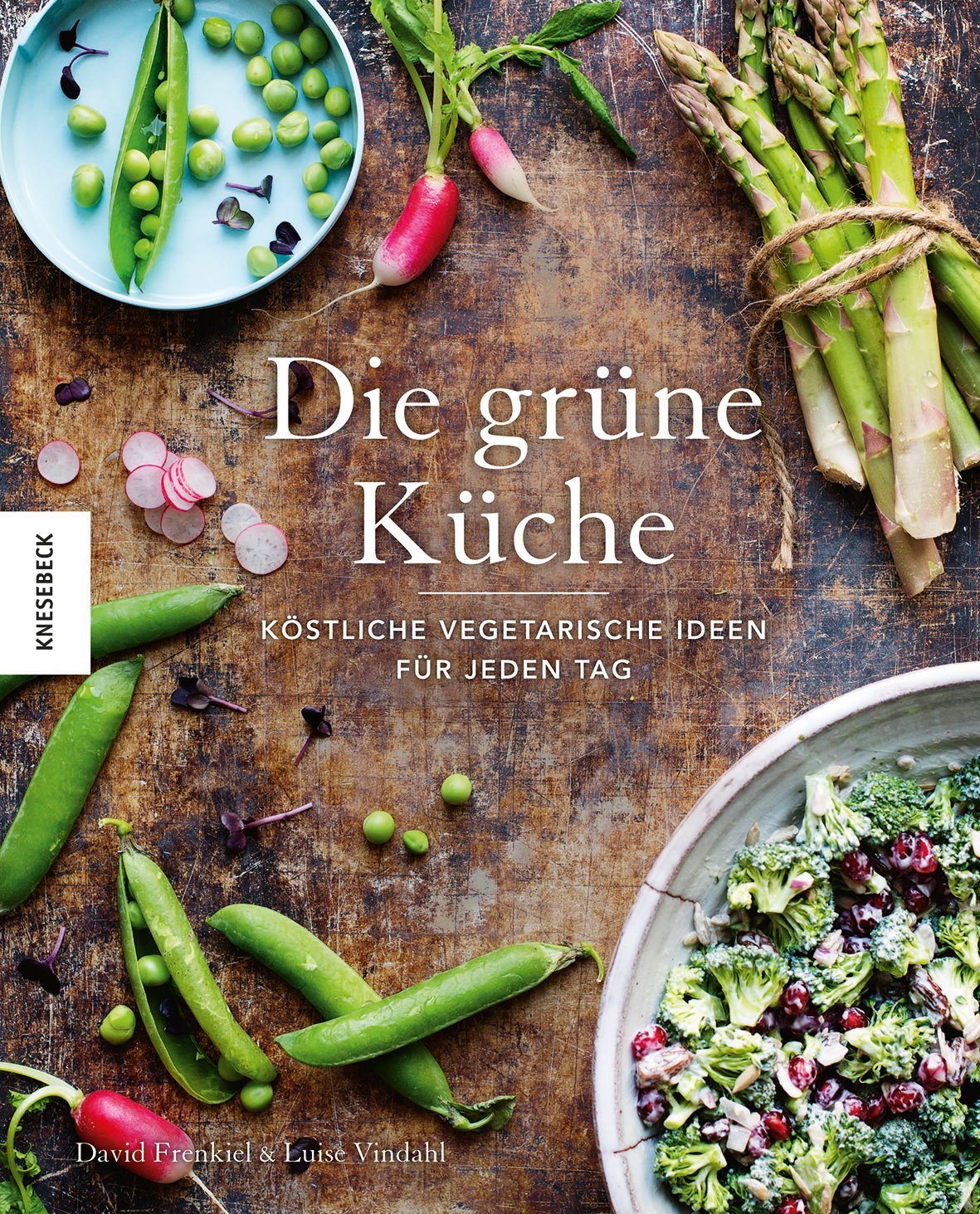 Wald- und Wiesenkochbuch: Köstliches mit Wildkräutern, Beeren und Pilzen (engl: Cooking from the woods and meadows: Delicious food with wild herbs, berries and mushrooms)– Diane Dittmer
I love to cook with everything nature has to offer. But often you don't know what is edible and how to cook something delicious with it. Therefore I'm very much looking forward to this book! Unfortunately I'm afraid of collecting mushrooms, because I only have very little knowledge, but I would love to do it and know more about it.
Grüße aus meiner Küche (eng: Greetings from my kitchen)–  Lisa Nieschlag
As I already told you I cannot go by books with this topic. I'm curious how food blogger Lisa Nieschlag worked this topic out.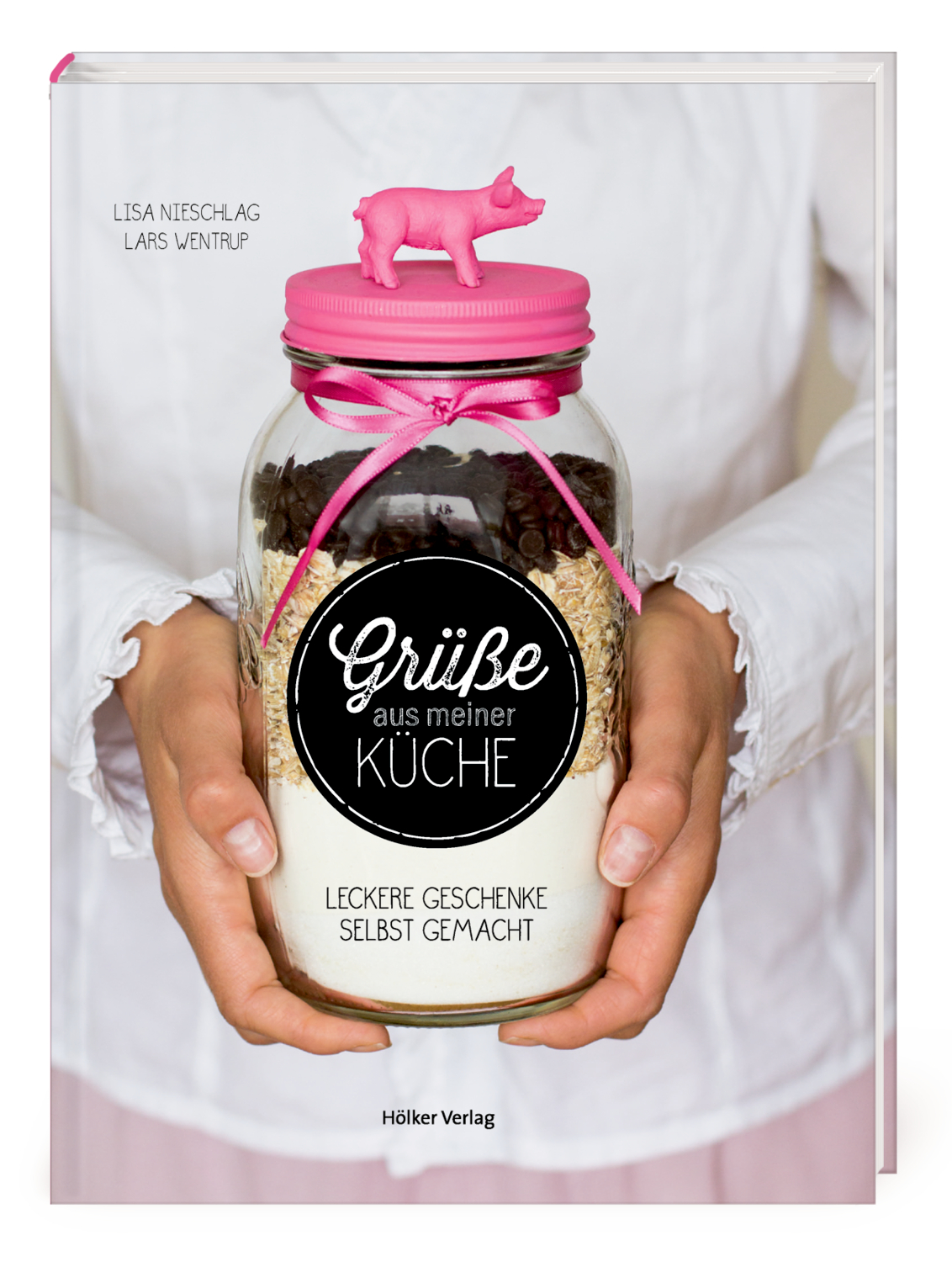 Familienrezepte glutenfrei: pikant und süss (eng: Small Plates and Sweet Treats) – Aran Goyoaga
A well beloved book of mine and now they'll publish it also in German! I'm very happy about that! Although I'm not buying it in German again, I recommend it everyone who does not own it already!
It's quite interesting that I didn't listed one english book here. Maybe I'm not up to date, but which I've seen until now doesn't convince me at all. To which new cookbook publication are you looking forward this year?