Monday, 5th November 2012
After a long abstinence of recipes, I have this delicious potato terrine with goats cheese, basil and pine nuts for you! I made this a couple of weeks ago for our brunch and it was one of my favourite dishes on this day.
I love to brunch. To go brunching, as well as to host a brunch.
Unfortunately Stuttgart isn't a brunching town, except you want to go to expensive and faceless hotel brunches. In my home town Nuremberg brunching is possible in many places and moreover quite good. Just my favourite place to brunch shut down some years ago.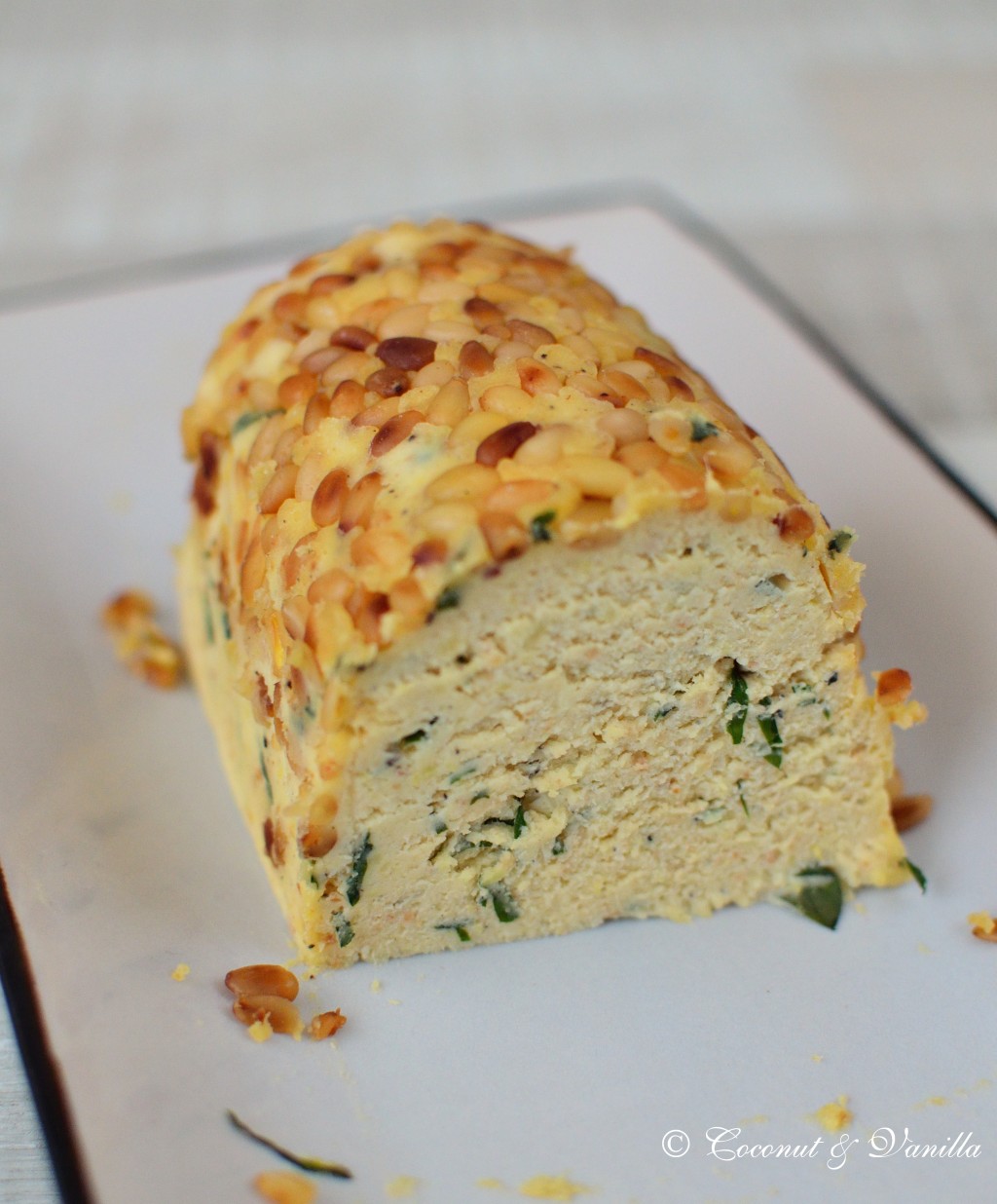 Hosting a brunch is a lot of fun for me, of course. After all it's the perfect possibility to bake and cook a lot. We even baked croissants, which were divine I must say!
But on a homemade bread or roll (or a good bought one) this terrine is just perfect. You can also smear it on your bread. So it's possible that you can make everyone happy with this dish.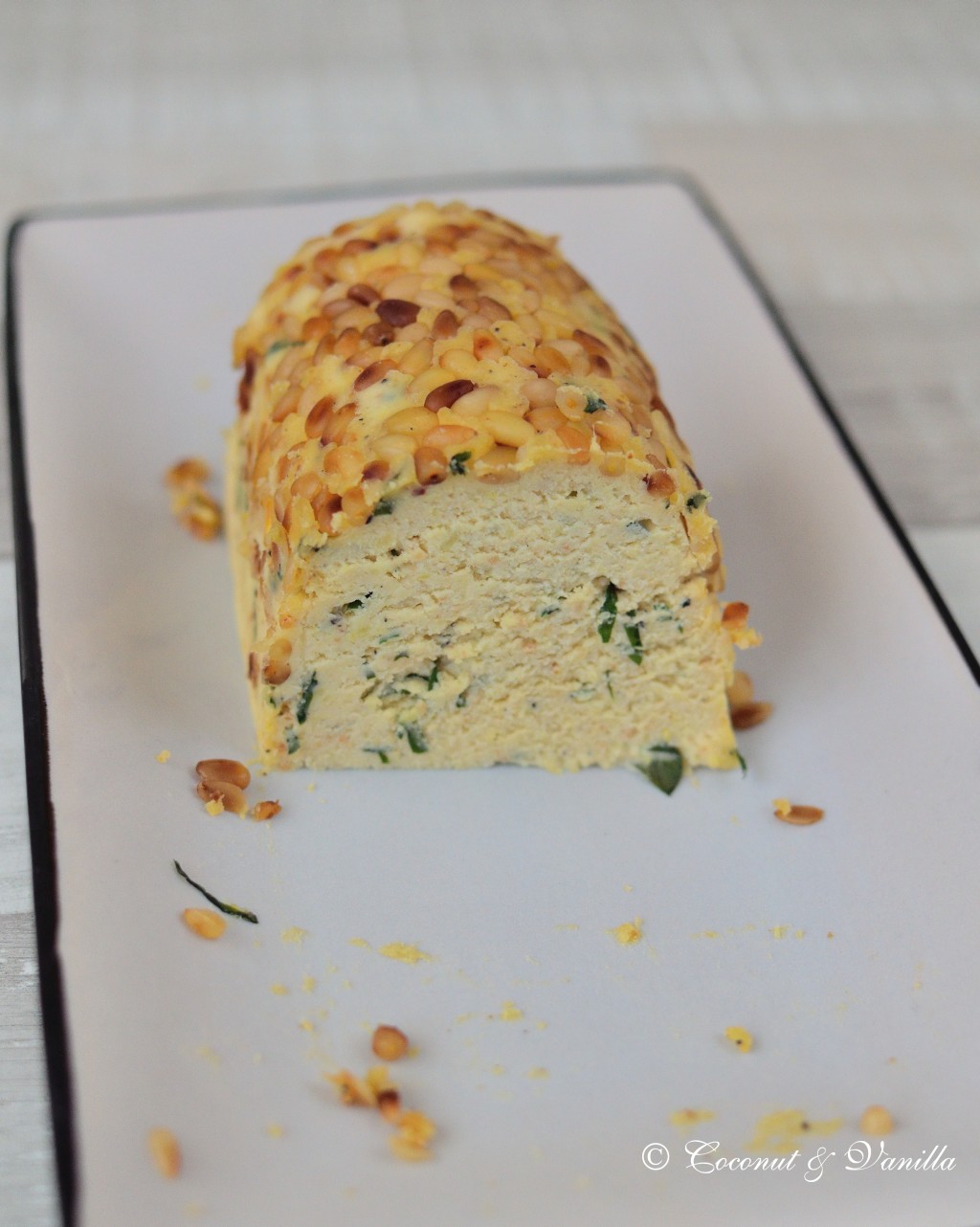 One year ago: Red Cabbage with Oranges and Gorgonzola
Two years ago: Flan Tart
Potato Terrine with Goats Cheese, Basil and Pine nuts
adapted from Party Basics by Cornelia Schinharl and Sebastian Dickhaut
yields: one 1 litre terrine, for 8-10 people
Ingredients:
500 g floury potatoes
100 g pine nuts
1 bunch of basil
150 g goats (cream) cheese
50 g parmesan, finely grated
50 g butter, at room temperature
200 g whipping cream
sea salt
white pepper, freshly ground
3 leaves gelatin or 4,5 g ground gelatin
butter for greasing
Peel the potatoes, cut them into chunks and cook until tender (15-20 minutes).
Roast the pine nuts on middle heat. Use a food processor to turn the half of them into meal.
Wash and spin the basil dry. Chop the basil leaves coarsely.
Soak the gelatin leaves in water, the ground gelatin just in some tablespoons of water.
Drain the potatoes and mash them thoroughly. Using a spoon, mix with the the goats cheese, parmesan, butter, grated pine nuts and the basil. Season well.
In a small saucepan, warm 100 g of the cream and dissolve the gelatin in it. Whip the rest of the cream until stiff.
First fold in the whipped cream into the potato mixture, then the liquid cream.
Butter a 1 l terrine mould and spread the rest of the pine nuts in there. Fill in the potato mixture and cautiously bump the mould on the counter, so larger air bubbles can escape. Keep the terrine for at least 2 hours in the fridge, better over night.
To remove the terrine from the mould, cun a knife round the edges and turn it out.